From Love Story to Sports Reels
and everything in between
Stories come in a variety of shapes and flavors. Our job is to make your story one of a kind with cinematic video. Our video services range from wedding videos to highlight reels. Enjoy your wedding day and have ease of mind knowing that all the candid moments and memories from your big day are captured with our cinematic wedding video services. Photography engagement sessions are so 2010. Step into the here & now and confess your love to one another (and to the world) with a love story which can easily double as an engagement announcement. First comes love, then comes marriage, then comes the newborn ready to be cherished. Announce your upcoming legacy in a unique manner with our legacy trailers (a.k.a baby announcement videos). Be sure to check out all of our other video services which include taking any footage you have, say, footage you have from your kids' sporting events, and editing it into an epic highlight reel.
---
Don't see a particular video service offered? Feel free to contact us to enquire about additional video services. We are eager to take on new and exciting adventures and are always looking for new ways to help you communicate your story.
---
Wedding Videos
Big Day, Candid Moments
Our biggest priviledge is to take part in your big day. We know that your wedding day is important. Enjoy every moment of your big day and allow our wedding video packages to capture all the candid moments that you didn't even know where happening - and then relive them 2 years, 5 years and twenty years down the road. See examples of our wedding videos.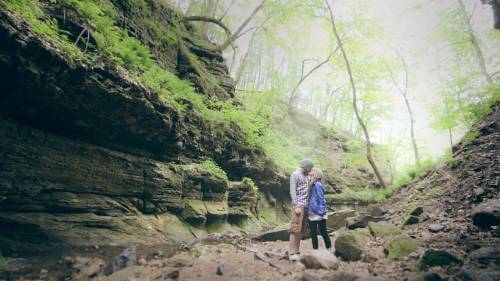 Love Stories
Happily Ever After…
Every fairy tale has a beginning. A love story video allows you to show how & why you love your partner and doubles as a love time capsule in case you ever need a reminder of why you love them. You get bonus points by sharing it with the world, in which case people will not only be jealous of your affection towards one another but jealous of the unique keepsake you have to hold onto and share with your children, grandchildren and great-grandchildren. Browse all of our video examples.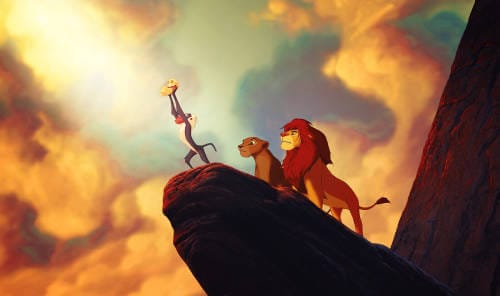 Legacy Trailers
Announce it from the Mountain Tops
Seems as though baby announcements keep getting cuter and cuter and more unique every year. Stand out amongst your friends by announcing your upcoming bundle of joy with a 'Legacy Trailer.' Think of it as a movie trailer for your baby where you get to decalre his/ her arrival into the world in a distinct manner. See an example of a legacy trailer.
Highlight Reels
& More
You know what makes a great gift for your kids? Taking all that video you shot when they were younger and splicing that into an epic highlight reel. It could be predominantly sports clips, but it could just be clips of old family video. The nostalgic feel and the river of emotions that will be evoked is pricless. And even though it may be a gift for someone else, it's a reel treat for the parents too (see what I did there…).