Specializing in photography, videography & web design.
Show your story & emotionally connect with your audience by utilizing photography, video & design.
LEARN MORE
Communication is the transfer of emotion.
Photography, videography & design allow you to create a strong bond with your audience by tapping into the old adage, 'A picture is worth 1000 words.' Let's face it, there are not enough hours in the day to communicate 1,000+ words to everyone. Photography, videography & design communicates 1,000+ words instantly, universally, and without taking a single breath. Your story deserves to be felt, not just heard.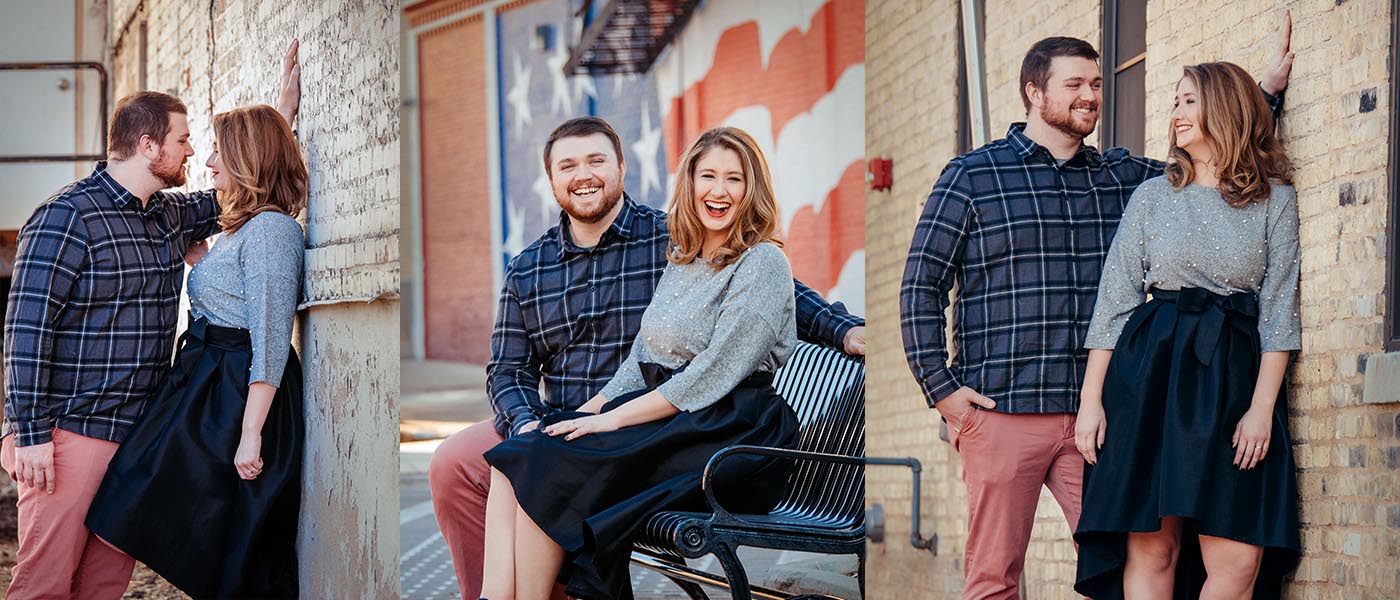 Photography preserves your memories.
Your memories fade over time - it's science. Professional photography allow you to travel back in time see what yesterday looked like with certainty and without the sibling arguments.
EXPLORE PHOTO SERVICES
There are always two people in every picture: the photographer and the viewer.
- Ansel Adams (1902 - 1984) | American photographer & environmentalist
Infinitely repeat memories with videography.
Sometimes a photograph won't do your story justice and that's when you reach for the kinetic cousin of photography - videography. The ability to relive an actual event over and over until you're blue in the face is a real treat.
EXPLORE VIDEO SERVICES
Photography is Truth. The Cinema is Truth Twenty-four Times Per Second.
- Jean-Luc Godard (1930 - ) | French-Swiss film director, screenwriter & film critic
Start Showing Your Story
Stop telling your story, and emotionally connect with your audience through photography, videography & design today.