Photography Services from Big to Small
Just about anyone can pick up a camera, look through the viewfinder and create a snapshot. We are not in the business of snapshots. We are in the business of memories and we know the importance of capturing those intimate candid moments that will help communicate your story. Our live event photography services are perfect for keeping your social media streams relevant and up to date as the event is taking place. Family means everything to us, and we know it means the world to you, that's why with our family photography services we want to capture those candid memories so that you and your family can enjoy them and relive the memories years down the road. Our photo restoration services allows your family legacy to live on - we take the tangible old photos you have in your basement collecting dust and breathe new life into them by digitally restoring them and providing you a digital copy to distribute to all family members. If you need a business headshot, a new linkedin photo to establish a hint of professionalism, or senior photos to prove you graduated high school we provide portrait photography as well.
---
Take advantage of our photography services today and reflect on the memories tomorrow.
---
Don't see a particular photography service offered? Feel free to contact us to enquire about additional photography services. We are eager to take on new and exciting adventures and are always willing to help you communicate your story in the most effective way.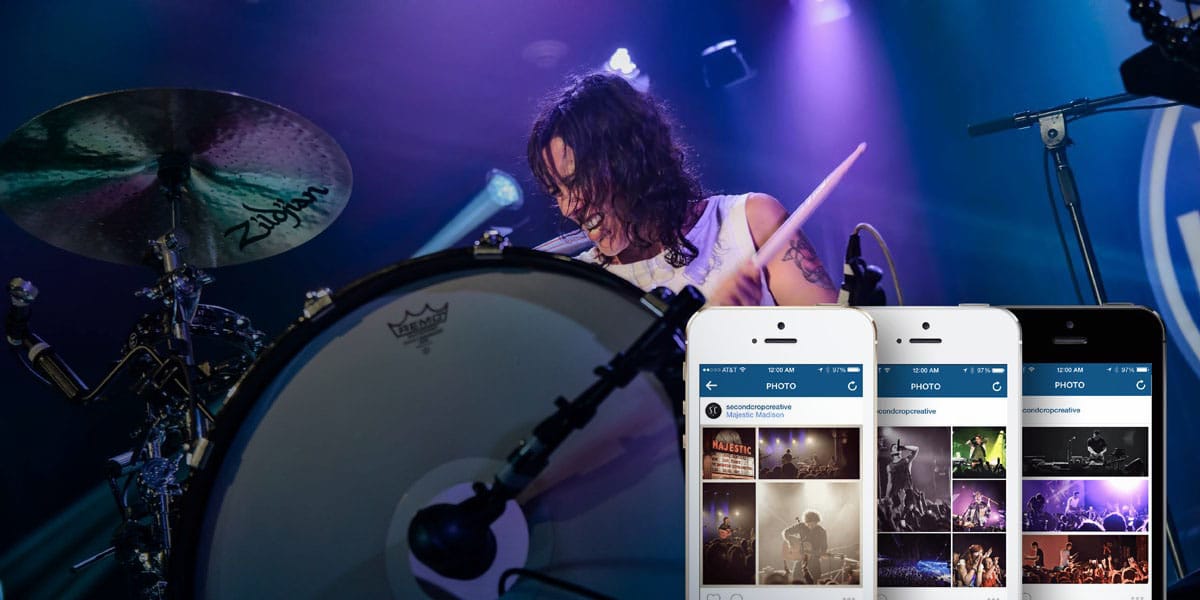 Live Event Photography
for your Social Streams.
Get professional DSLR photos immediately after the action happens of any live event keeping your social media streams relevant and active. Your fans & followers will be engaged with instant content and appreciate the interaction.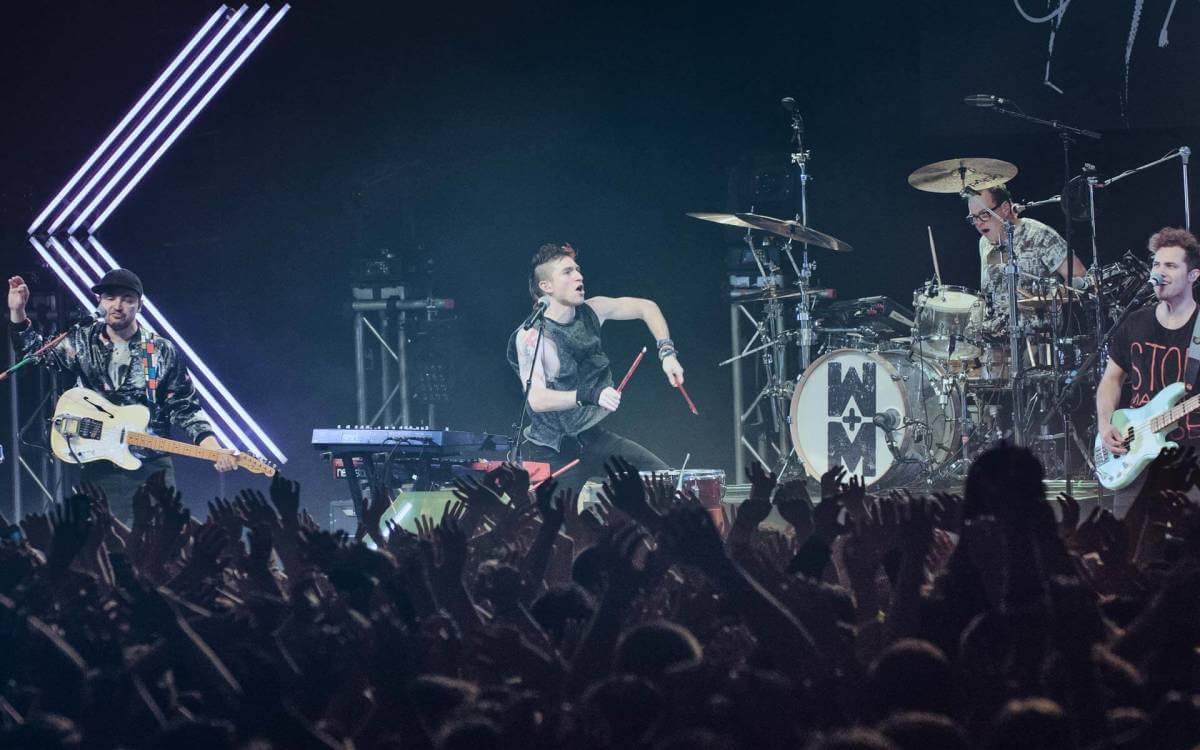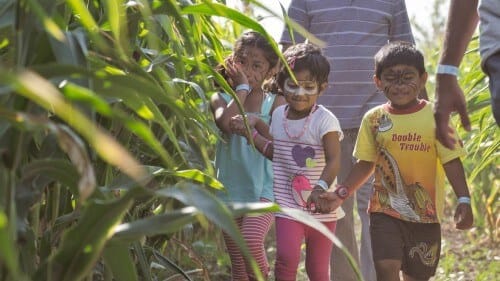 Family Photography
for your prescious memories.
Your memories fade over time. Why not have a reminder of what yesterday looked like? Family photos today will equal laughter & kleenexes tomorrow.
Photo Restoration
Your Family History Restored.
Don't let your family history slip away. Breathe new life into old family photos that are collecting dust and deteriorating in the corner of your basement with photo restoration.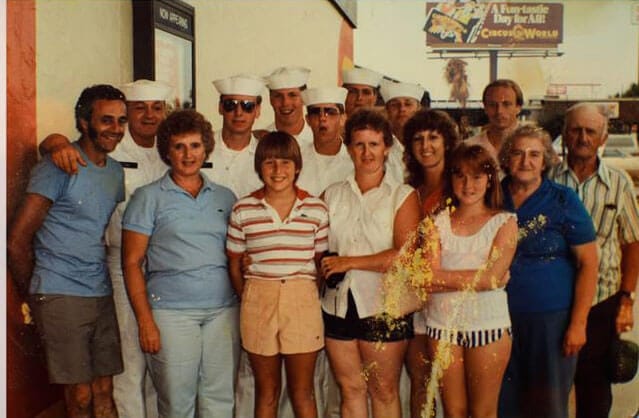 Photo restoration before and after
Portrait Photography
Establish professionalism with head shots.
The whole process of having your portrait taken should be empowering and enjoyable, not stiff & daunting.