Graphic Design, Web Design & Digital Artwork
Our graphic design services range from logo design to poster design, to business cards to creating environmental mock ups and much more. Your business is unique and we want to communicate that uniqueness. Our modern website designs are optimized for an enjoyable experience across all devices and we cover everything from custom website design to implementing Wordpress so that you can easily update your website with a click of a button. In addition to our graphic and web design services we also specialize in digital artwork. Need a special gift or something colorful & creative to pull together the family room? Why not commission a one-of-a-kind digital artwork and show someone how truly special they are.
---
Don't see a particular design service offered? Feel free to contact us to enquire about additional design services or request a comissioned artwork. We are always eager to meet new people and take on their unique projects.
Graphic Design
Posters, Logos, Anything Photoshop, Business Cards/Collateral
We've got you covered from poster design, to logo design, to business cards and other collateral. We will not only bring our brilliant design skills to the table, but also our creative problem solving skills to solve for your problems. It is important to establish clean, professional looking designs for your business to establish true and build confidence in your brand. Our graphic design services are here to establish that confidence in your brand, and more importantly announce your presence to the world.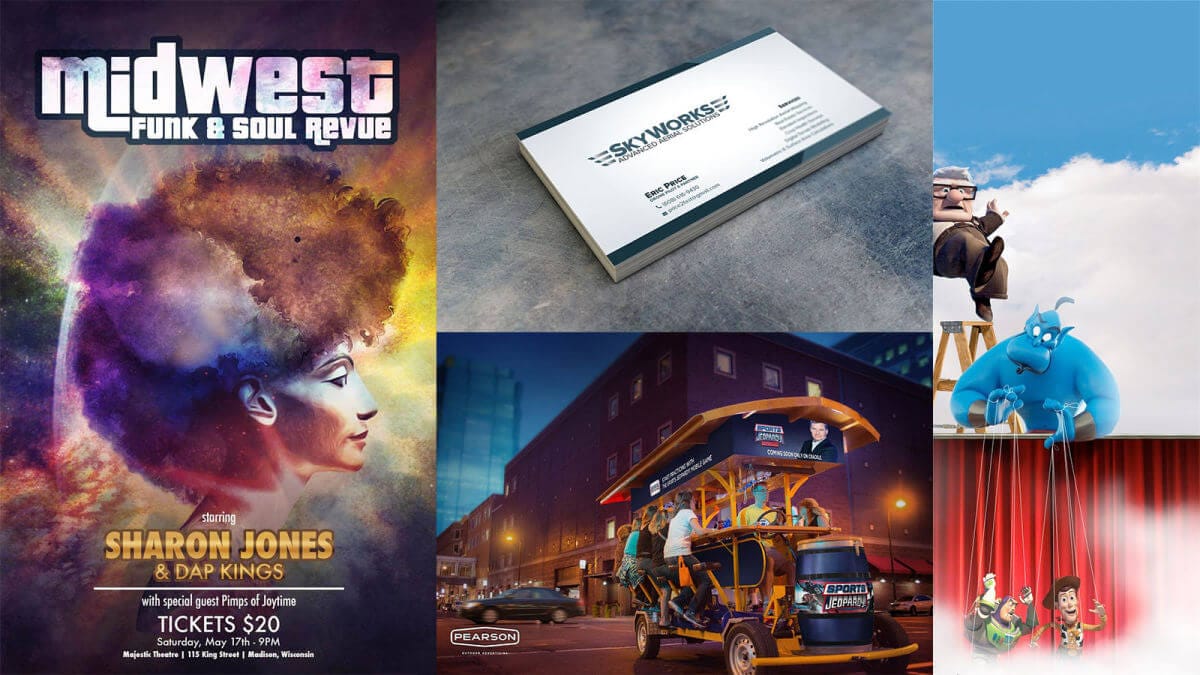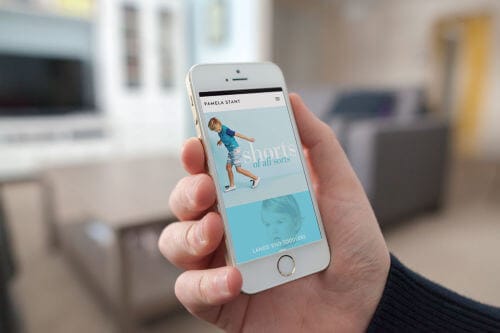 Website Design
Responsive Web Design, Wordpress, SEO
So this thing called the interwebs kind of took things by storm not too long ago, and as a business or individual, there is a need and desire to have a web presence in todays life. Whether you need a custom built website, or want some help setting up a kick-ass wordpress blog, we are here to assist. In fact, even if you want to put an online resume or a sweet-looking wedding website out there, or heck, I don't know, a page like hamster dance, we will oblige (as long as it remains somewhat ethical and not damaging to others - litigation is such a drag). All of our custom websites will be responsive, meaning your website will look beautiful on devices from large to small.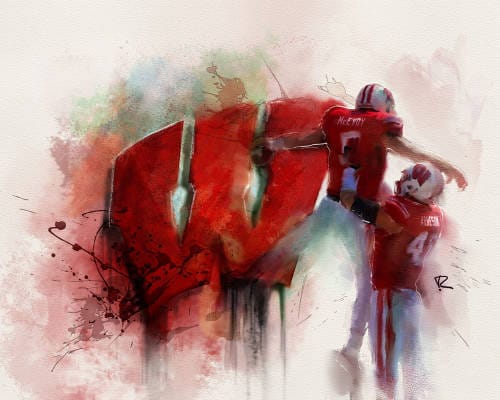 Digital Artwork
Buy Original Artwork, Commission Original Artwork, Gift Original Artwork
We have all been there. What do we get Suzy for Christmas, or what the heck does Levi want for his bar mitzvah? It's tough to find a gift that is genuinely one of a kind and has meaning. That is why we offer digital artworks from large to small. We appreciate good artwork, and more than that, we appreciate a good gift that has some sort of fiber to it - anyone can buy a new iPod or the hottest set of Dr. Beats, but not everyone is going to have that one-of-a-kind, commissioned artwork hanging on their wall.