About Us:
Wisconsin creative service specializing in photography, videography, art & design. Communicating emotion through photos, videos & design.
---
Who is Second Crop Creative?
First things first; let's address the use of 'we' that is utilized throughout this website. Second Crop Creative is currently run and maintained by a lone wolf, myself. When I set out on this creative adventure my intent (as any fathers intent would be) was to support my family doing the things I love to do: photography, video & design. The day my daughter was born I realized family does not consist of 'I' or 'me' but rather we. So even though I am the lone wolf creative behind Second Crop Creative, I have the unconditional love & support from my family, and therefore I deemed it appropriate to use the language of 'we' throughout the website, as this is not my adventure, but rather our family's adventure.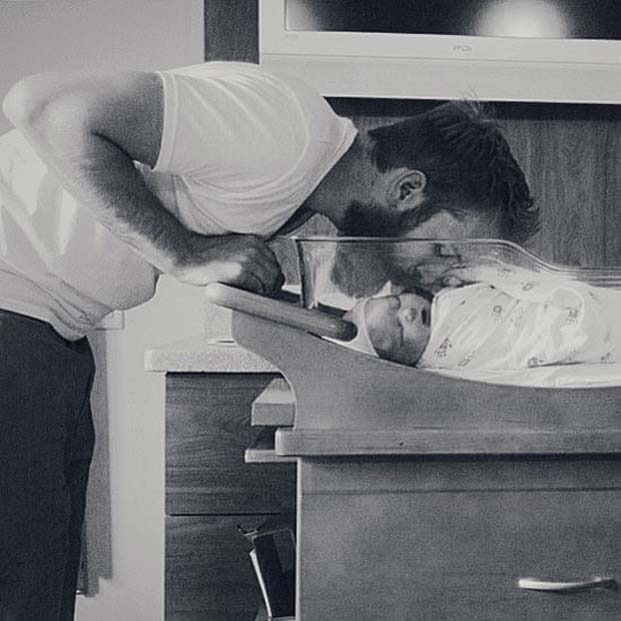 Why should we work with you?
We Are Creative Wizards
Long story short, we utilize every potion and spell in our bag of tricks to deliver creative media solutions for our client's needs - be it photography, videography or art & design.
We Are Multi-Media Gurus
We stay on top of our game by leveraging our formal education as well as our never ending degrees from the University of Hard Knocks. In fact we love photography, videography & design so much that we are gaining wisdom daily to stay on top of what all the kids are blathering on about.
We Are Client-Focused
Hey look, we don't even know you yet, but we like you. You are special to us and because word of mouth is so important to us, we will treat you like the special snowflake that you truly are. Your success makes our success.
We Are Quality-Driven
Quality over quantity. Details matter and we would rather take our time and focus on a handful of truly special clients then try and see how many projects we can churn out or how many clients we can add to a ridiculous 'clients list' portion of the website. We want results, not numbers.
What we do?
Simply put - we show your story. The one idea we want to stress throughout the website is the difference between telling your story and showing your story. The best example we have is telling someone you love them vs. showing someone you love them. The former is something you do every morning on your way to work, or right before bed. By no means am I down playing the importance of saying the words 'I love you,' but it's more along the lines of a daily routine. Showing someone you love them is special. Showing love is deliberate, thoughtful, considerate and evokes more emotion. Showing people allows a geuniune emotional connection. That is our business plan - we show your story, because your story deserves to be felt, not just heard. Need more information on our services? We offer photography, video & design services.
So who are you?
I am terrible at introductions and even worse at remembering names. My name is Ross, and I am the creative director behind Second Crop Creative. Born and raised in southern Wisconsin I epitomize small town Wisconsin. I grew up on a dairy farm which is the driving force behind my work ethic. Growing up on the dairy farm my father always said, 'If there is work to be done, do it.' In the creative field there is always work to be done and then 're-done.' From a young age I was always fascinated with art, music and the world around me. In more ways than one I have not grown up. With the help of a handful of art scholarships from Edgerton High School, I attended the University of Wisconsin-Stout in 2006. In 2008 my curiousity about the world had led me abroad to Scotland to study for a summer - an experience I will never live down and always advocate for. By 2010 I had received a bachelor of fine arts degree with an emphasis in graphic design, and my world travels had taken me to England, Ireland, Northern Ireland, Italy, & Kenya. A few years later and I would venture to Thailand, Indosnesia, Singapore & Australia. (If you are keeping track that means the only two continents I have not visited are South America and Antarctica.)
A Thanksgiving Love Letter
Ever since I was a little boy I had always wanted to bring laughter, smiles & entertainment to others. Never did I think I would live out those desires by becoming a father. I was raised on a small dairy farm in Wisconsin surrounded by hard work, tobacco fields, and holsteins. My dad and his dad were the dairy farmers of America, not the corporation farmers of today, but the small family farmers of yesteryear. They taught me if there is work to be done, you do it. There is no right or wrong way to do something - you just get it done.