Photo Restoration #80
Photo Restoration #80 comes from an enquiry from an old friend via Facebook. He & his brothers decided to do the classic remake of an old photo and needed help cleaning up the original as well as the new version, and get the colors to match better. It was for a Christmas gift, and I think the final result is pretty awesome - I'm a sucker for the re-creation of old family photos!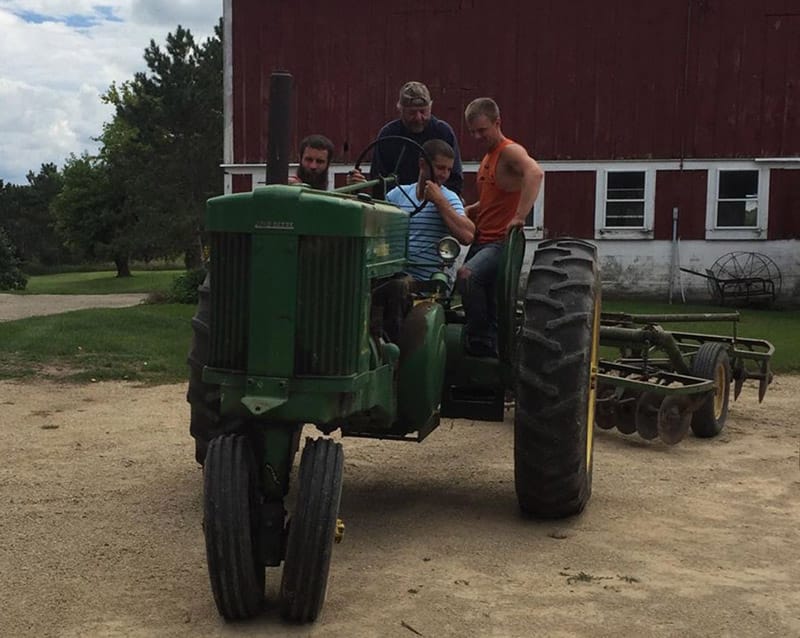 Thoughts?
Do you have any photos that could use some restoration? You know of someone that may need photos restored? Send them my way, and let's connect! Feedback is always welcome in the comments section so long as it is more sophisticated than playground vernacular.