45 Human Hybrid Deep Fakes from a Parallel Universe
45 Human Hybrid Deep Fakes from a Parallel Universe
Unsolicited Photoshops of Second Crop Creative
We live in a crazy world, and as a way for me to create a healthy daily schedule during this Covid-19 quarantine I gave myself a M-F project of photoshopping celebrities that share a name during my lunch breaks. Why you ask? Well, it began as a way to entertain myself and as a way to set daily goals in a lock-downed world that seemed a bit too stuffy for my liking. Imagine celebrities in a parallel universe. What would they look like? What would their occupations be? How ridiculous would they look? Does gender and/or race play a role?
I hope you enjoy the human hybrids I have created over the course of the last couple months. I've spent around 12-16 hours total just creating these master pieces (not to mention the hours of video editing) and I plan to continue the series with the help of people like you giving me suggestions for my next edits and/or photoshop series!
Ross Harried is a web designer by day and a hobbyist photographer/Photoshop Guru by night.
1 - Karl Post Malone
Karl Post Malone speed edit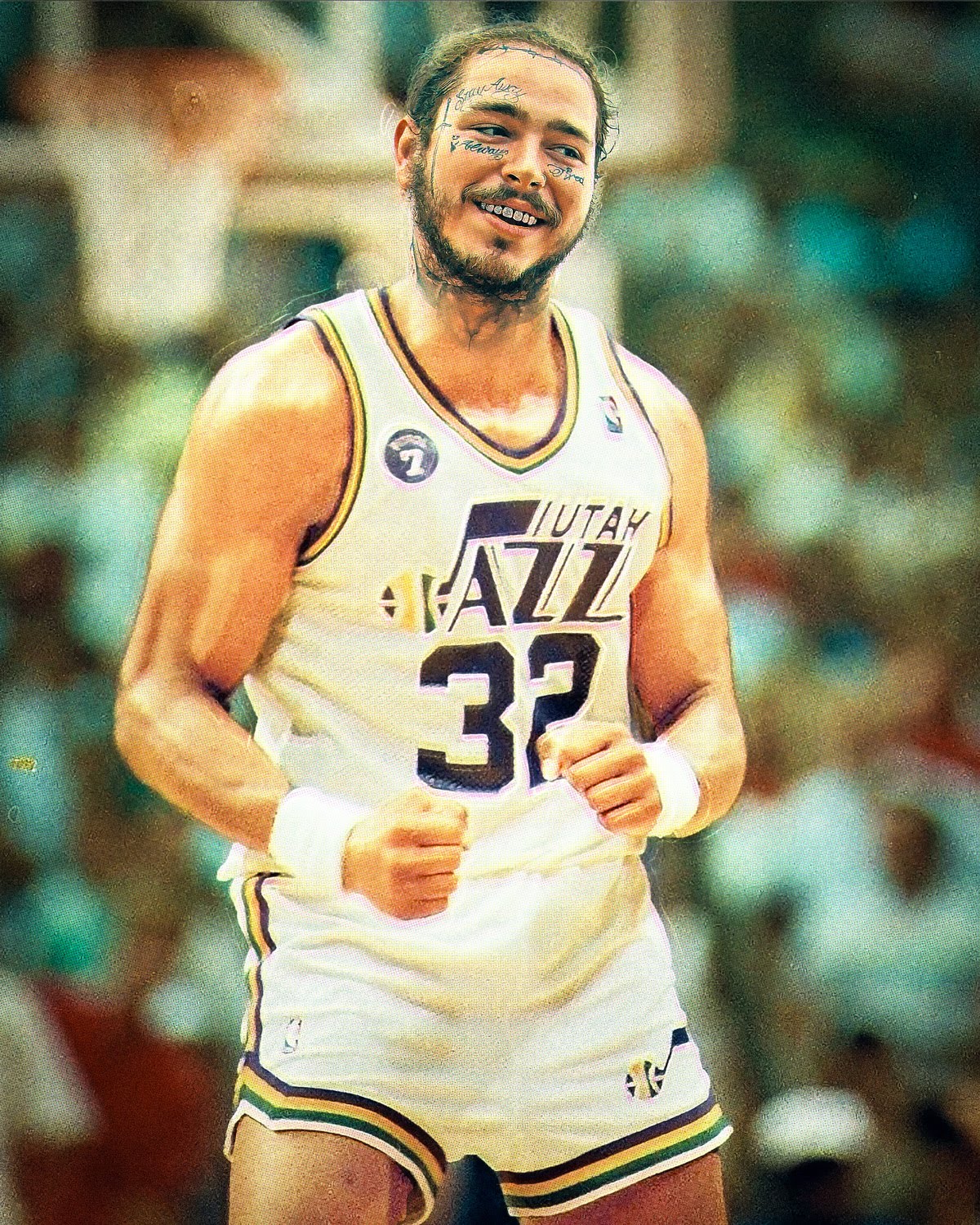 Karl Post Malone final result
2 - Michael Jackson Jordan
Michael Jackson Jordan speed edit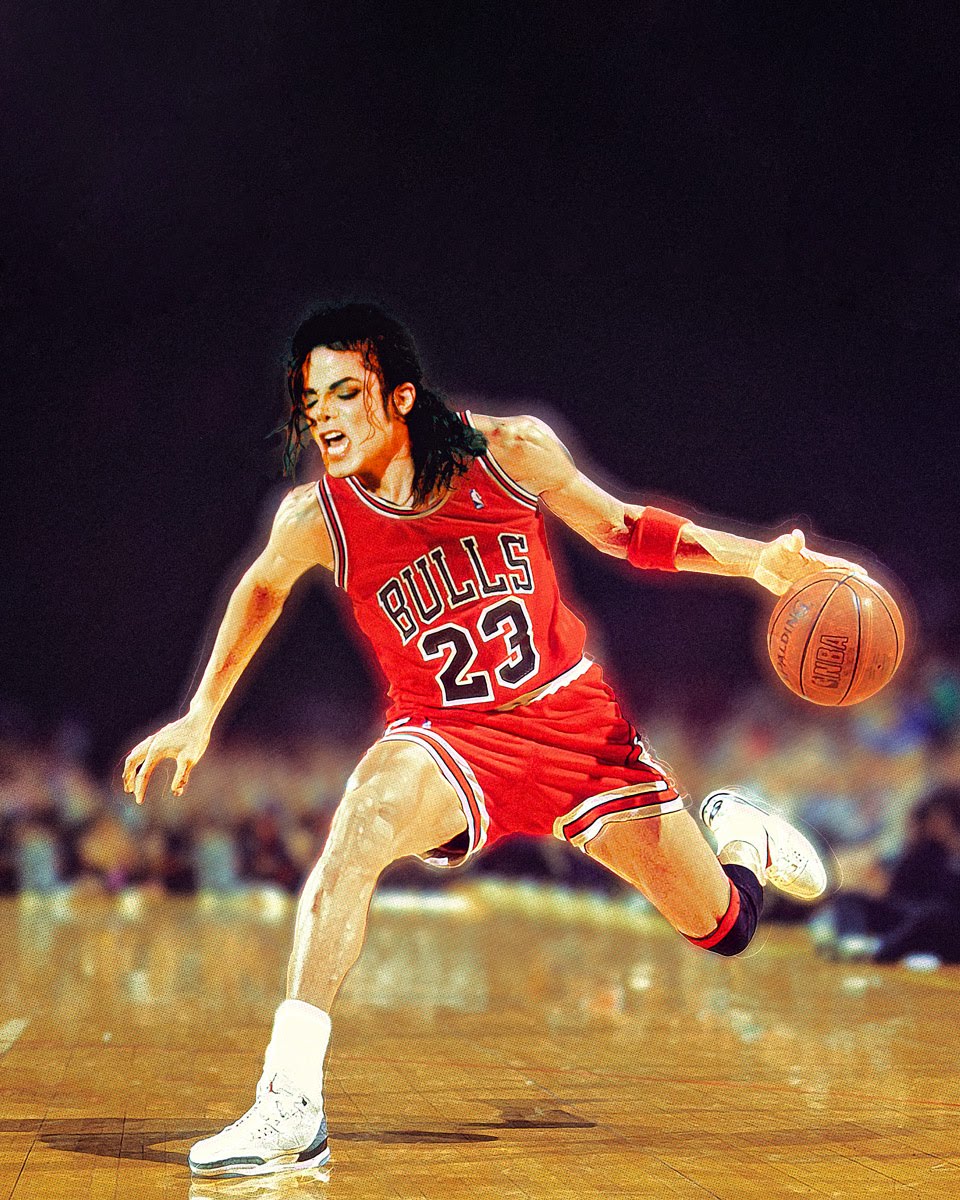 Michael Jackson Jordan final result
3 - James Hetfield Harden
James Hetfield Harden speed edit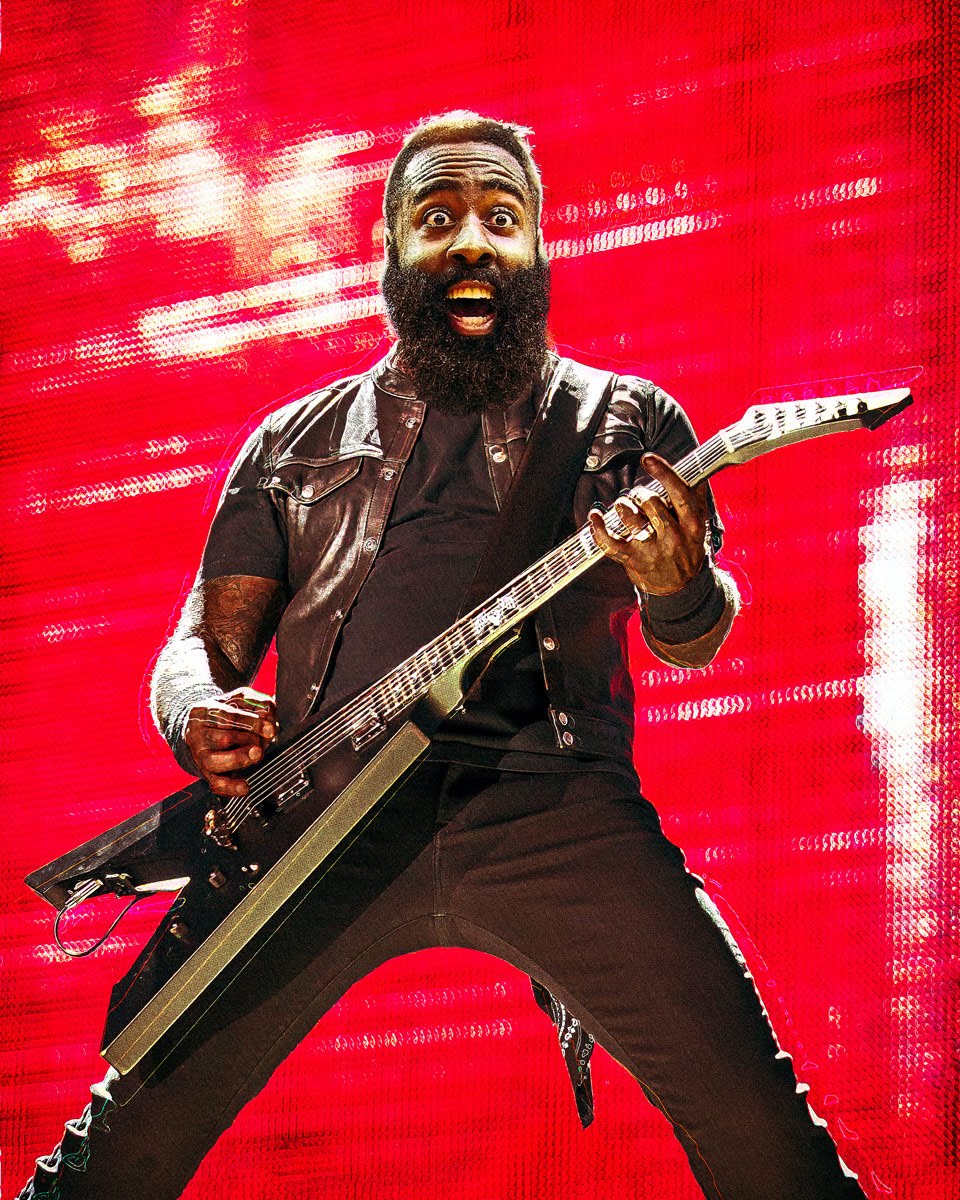 James Hetfield Harden final result
4 - Bill Belichick Gates
Bill Belichick Gates speed edit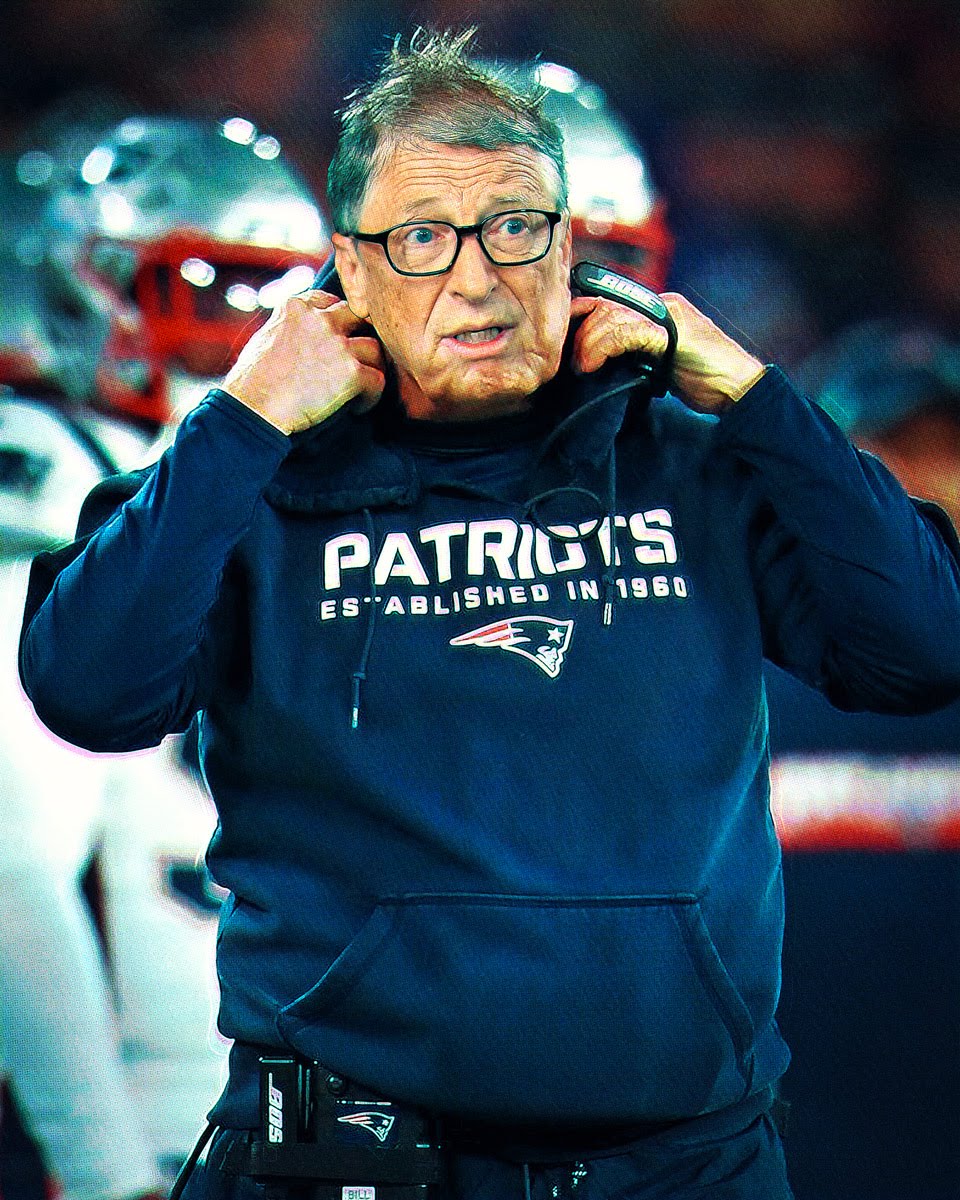 Bill Belichick Gates final result
5 - Stephen Curry King
Stephen Curry King speed edit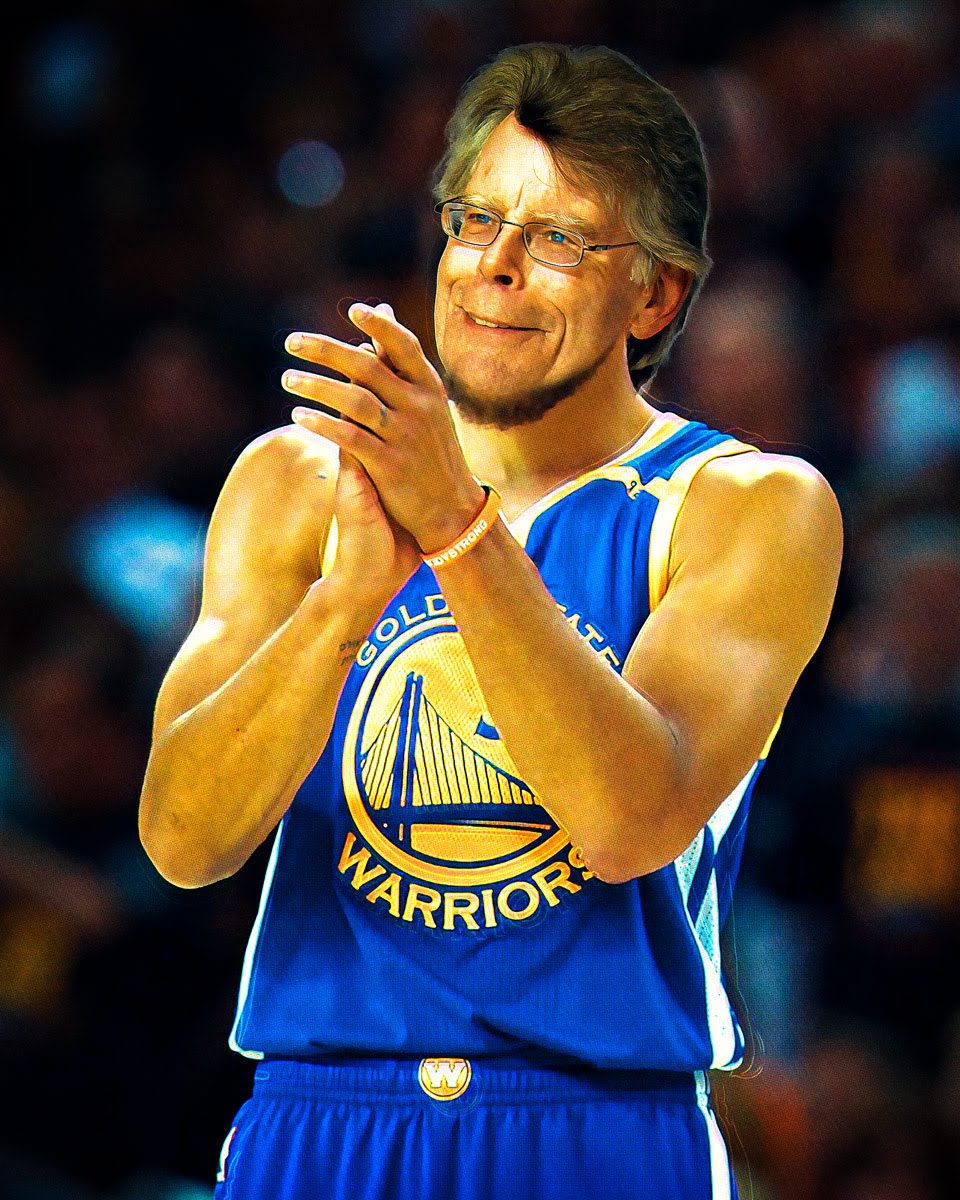 Stephen Curry King final result
6 - Dennis Miller Rodman
Dennis Miller Rodman speed edit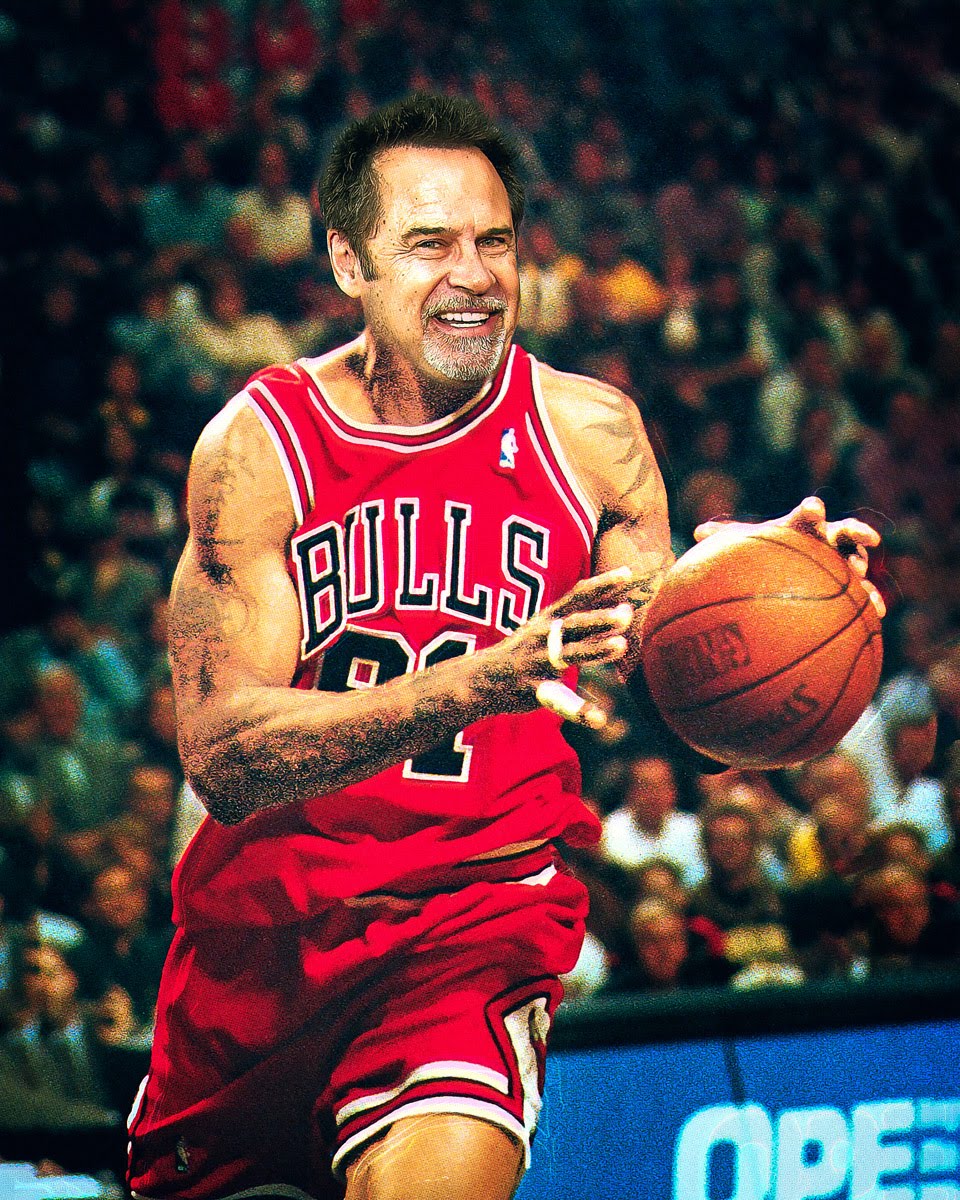 Dennis Miller Rodman final result
7 - Shawn Mendes Kemp
Shawn Mendes Kemp speed edit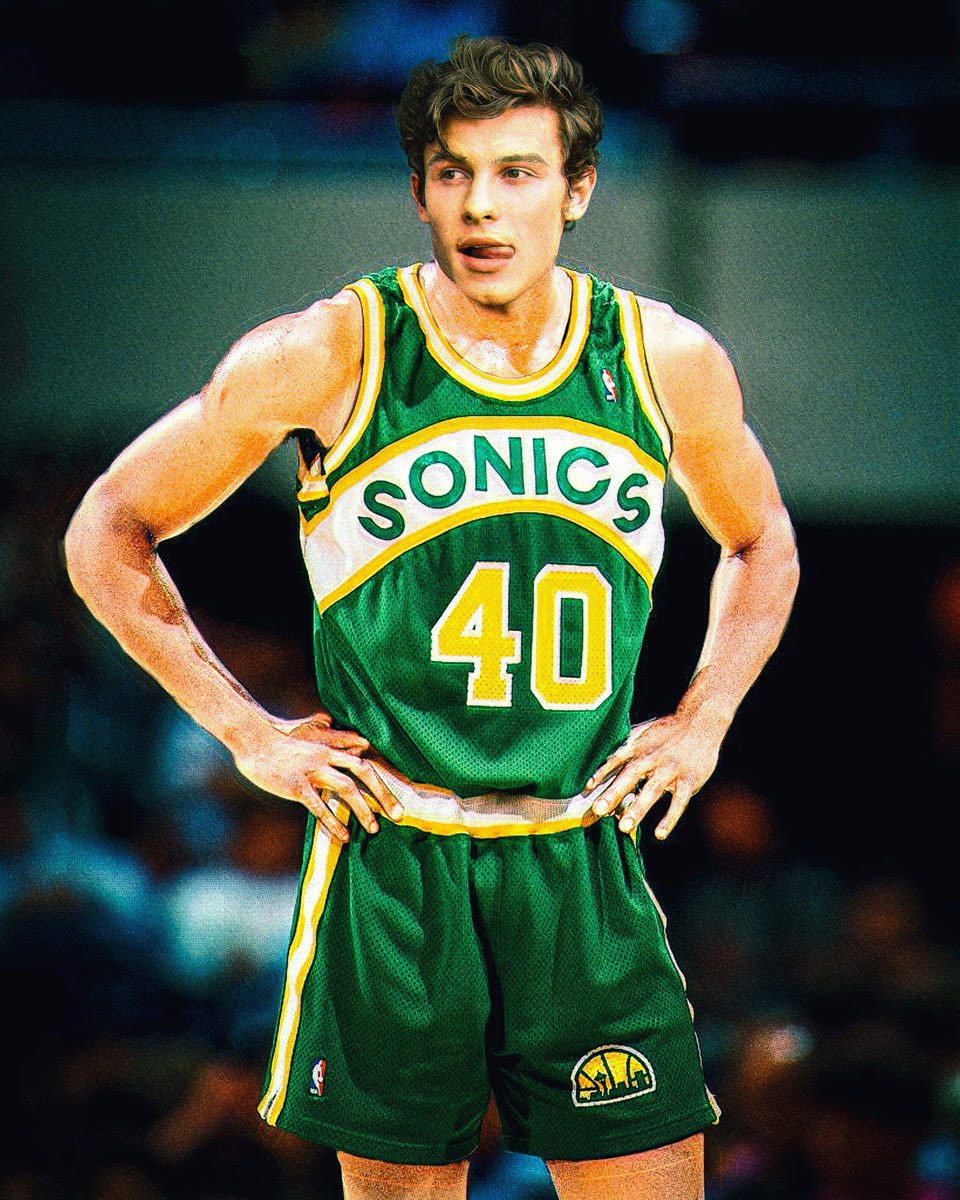 Shawn Mendes Kemp final result
8 - John Mayer Stockton
John Mayer Stockton speed edit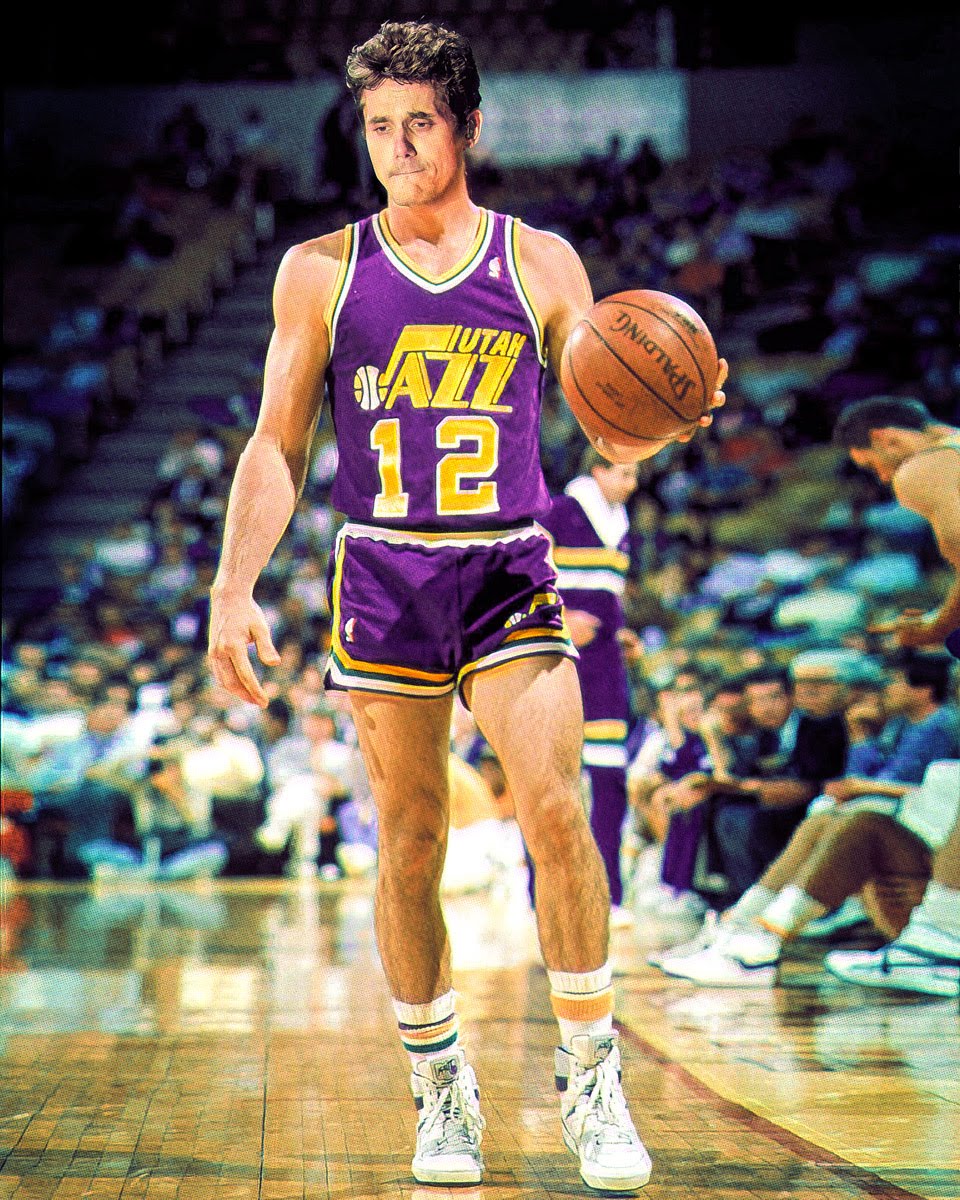 John Mayer Stockton final result
9 - Christopher Walken Mullin
Christopher Walken Mullin speed edit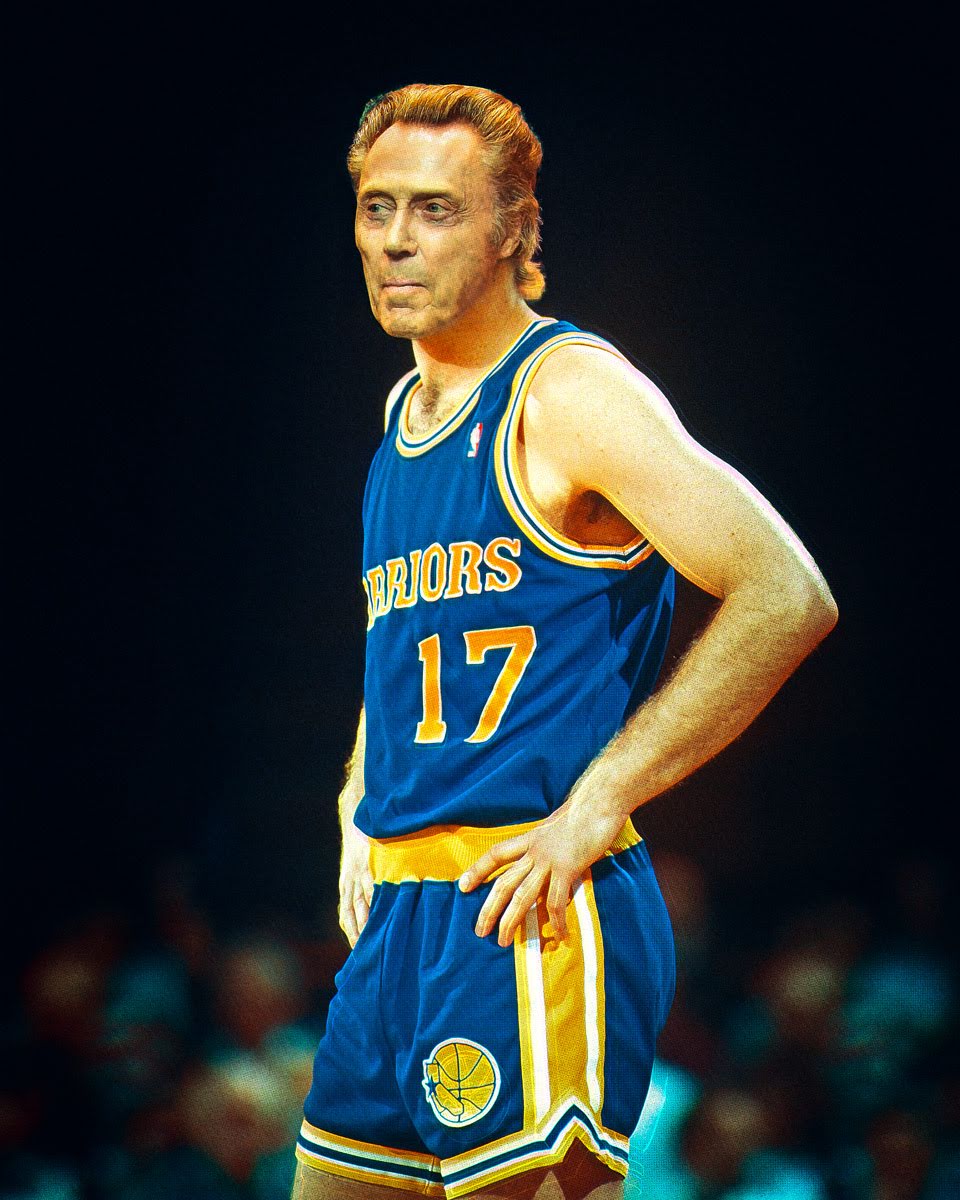 Christopher Walken Mullin final result
10 - David Grohl Robinson
David Grohl Robinson speed edit
David Grohl Robinson final result
11 - Jay Leno Cutler
Jay Leno Cutler speed edit
Jay Leno Cutler final result
12 - Danny Devito Majerle
Danny Devito Majerle speed edit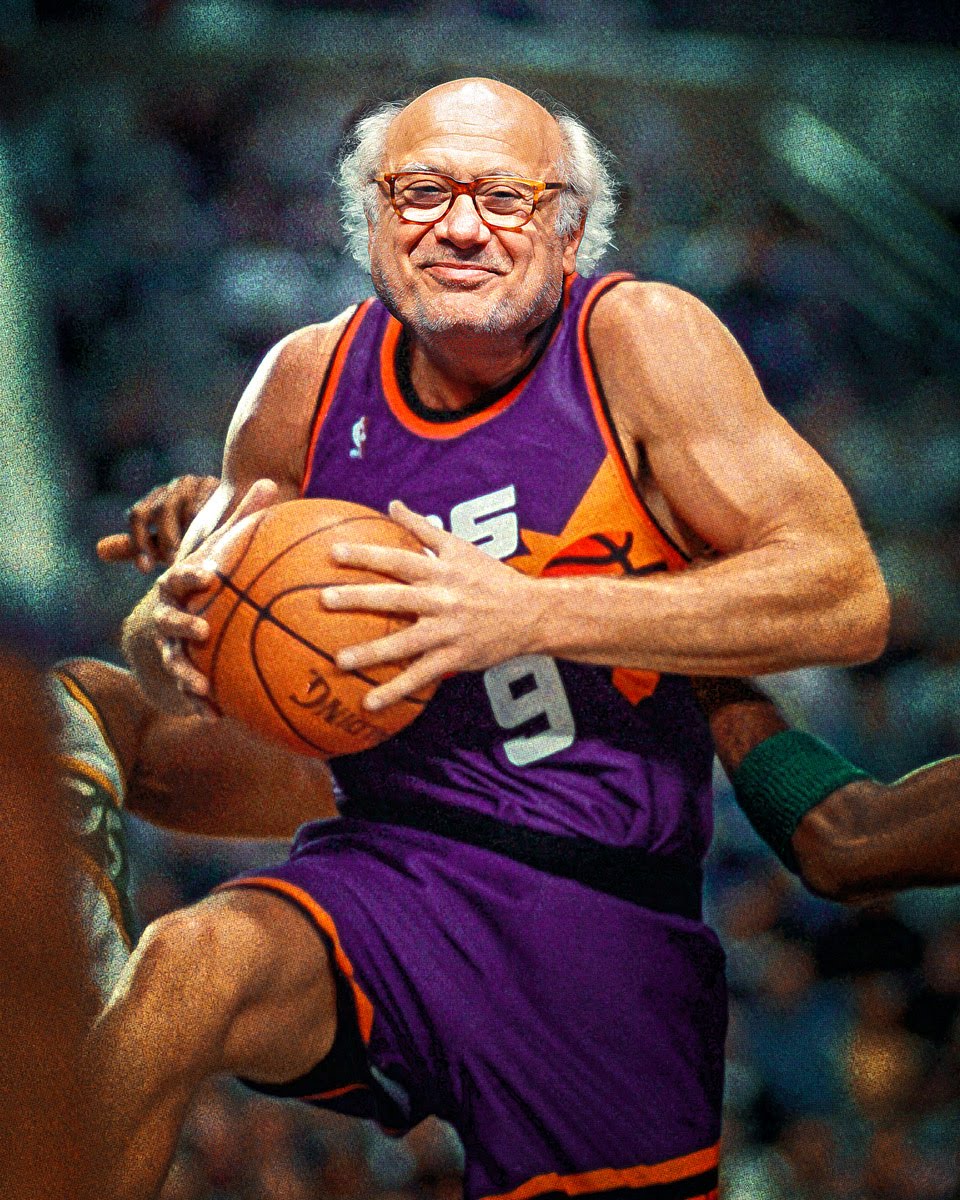 Danny Devito Majerle final result
13 - Tom Hanks Brady
Tom Hanks Brady speed edit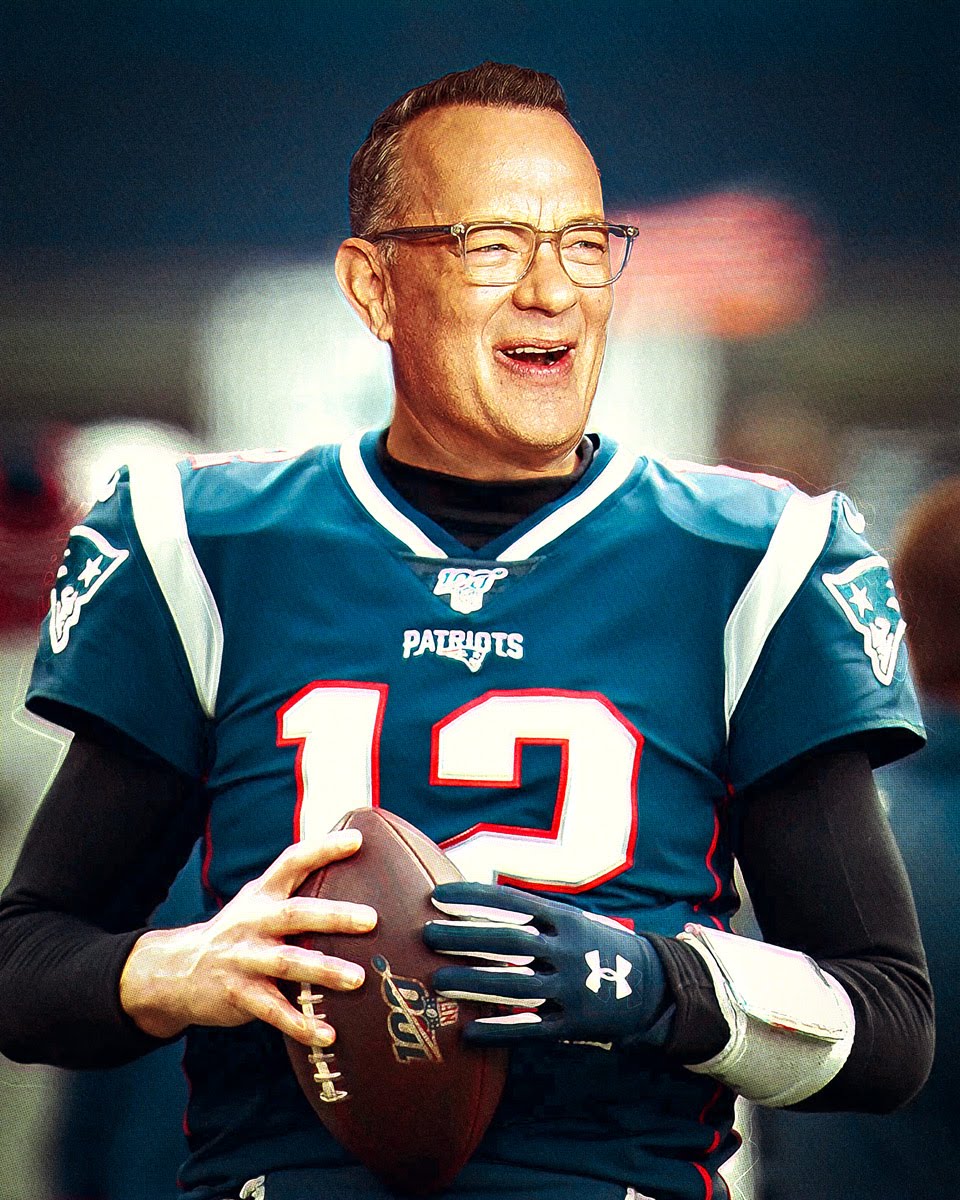 Tom Hanks Brady final result
14 - Patrick McAfee Ewing
Patrick McAfee Ewing speed edit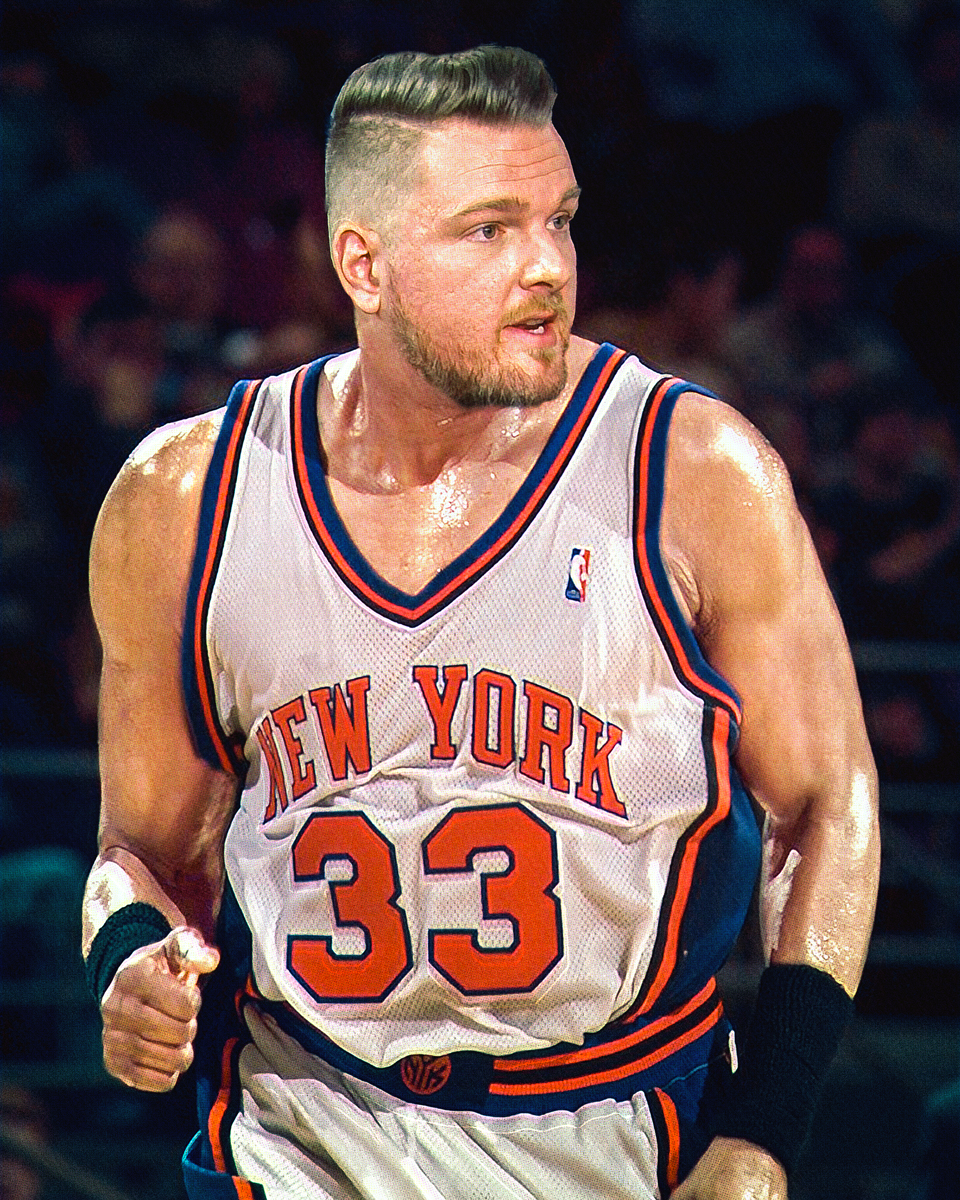 Patrick McAfee Ewing final result
15 - Keith Richards Simmons
Keith Richards Simmons speed edit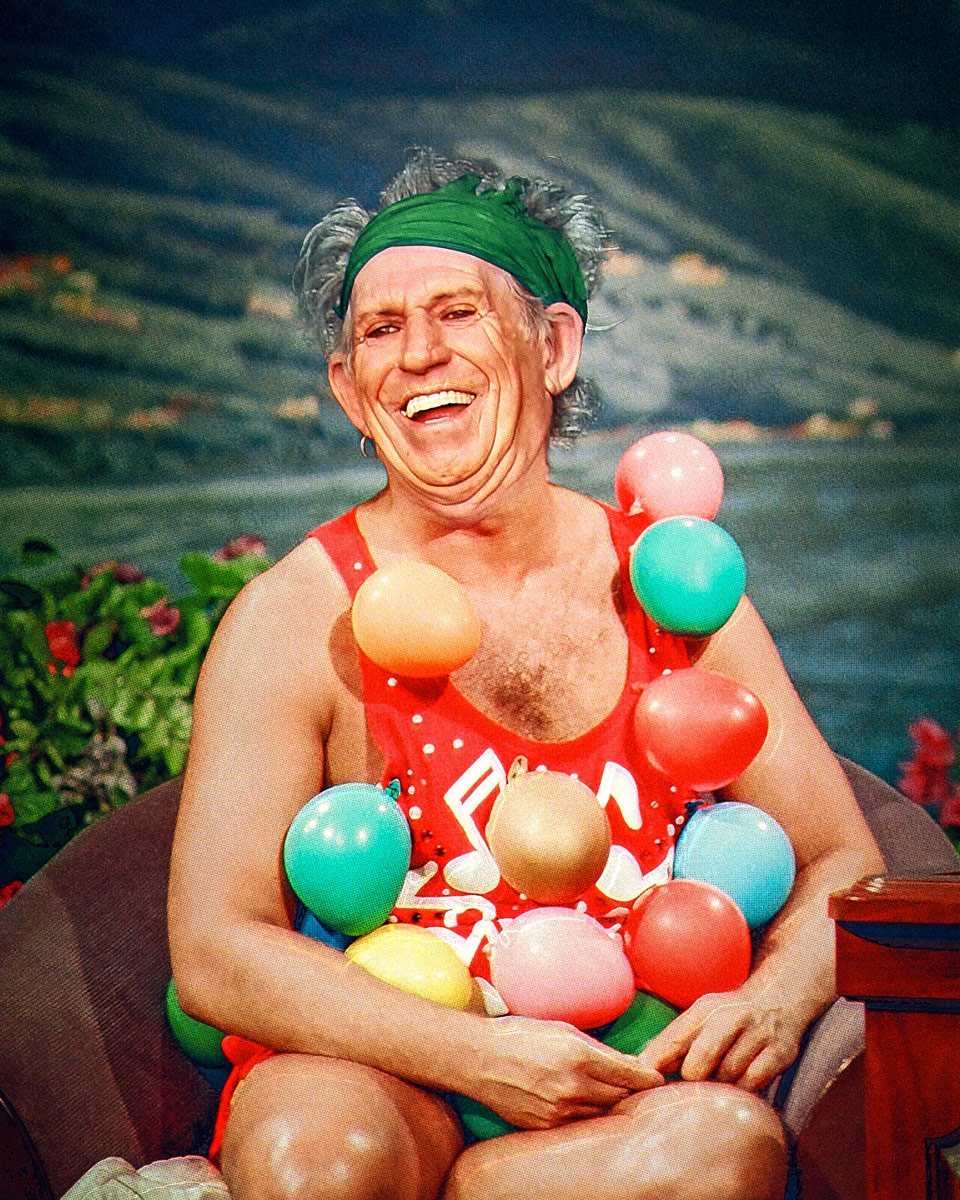 Keith Richards Simmons final result
16 - Boy George Foreman
Boy George Foreman speed edit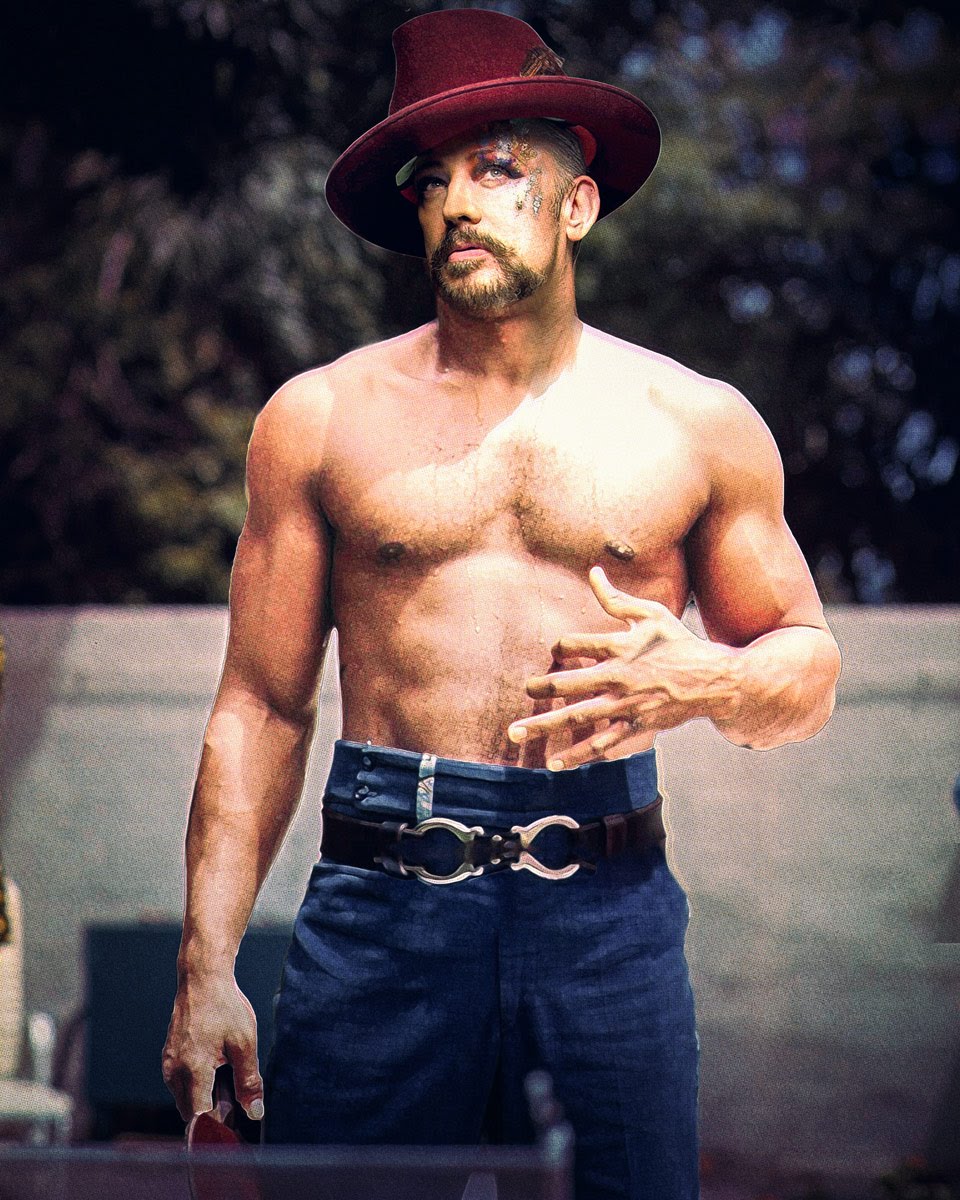 Boy George Foreman final result
17 - Kanye Jerry West
Kanye Jerry West speed edit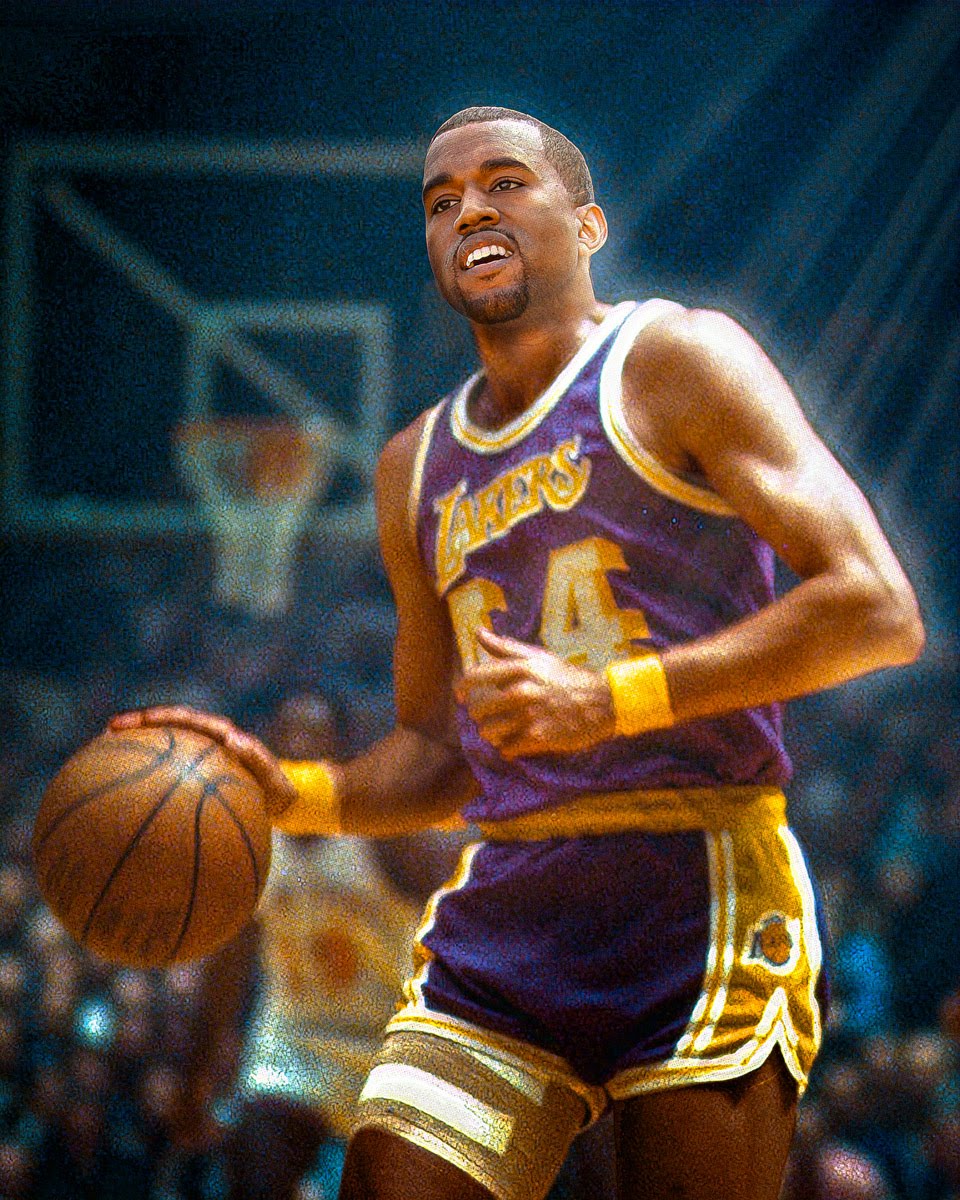 Kanye Jerry West final result
18 - Neil jo Armstrong
Neil jo Armstrong speed edit
Neil jo Armstrong final result
19 - Bert Kreischer Campaneris
Bert Kreischer Campaneris speed edit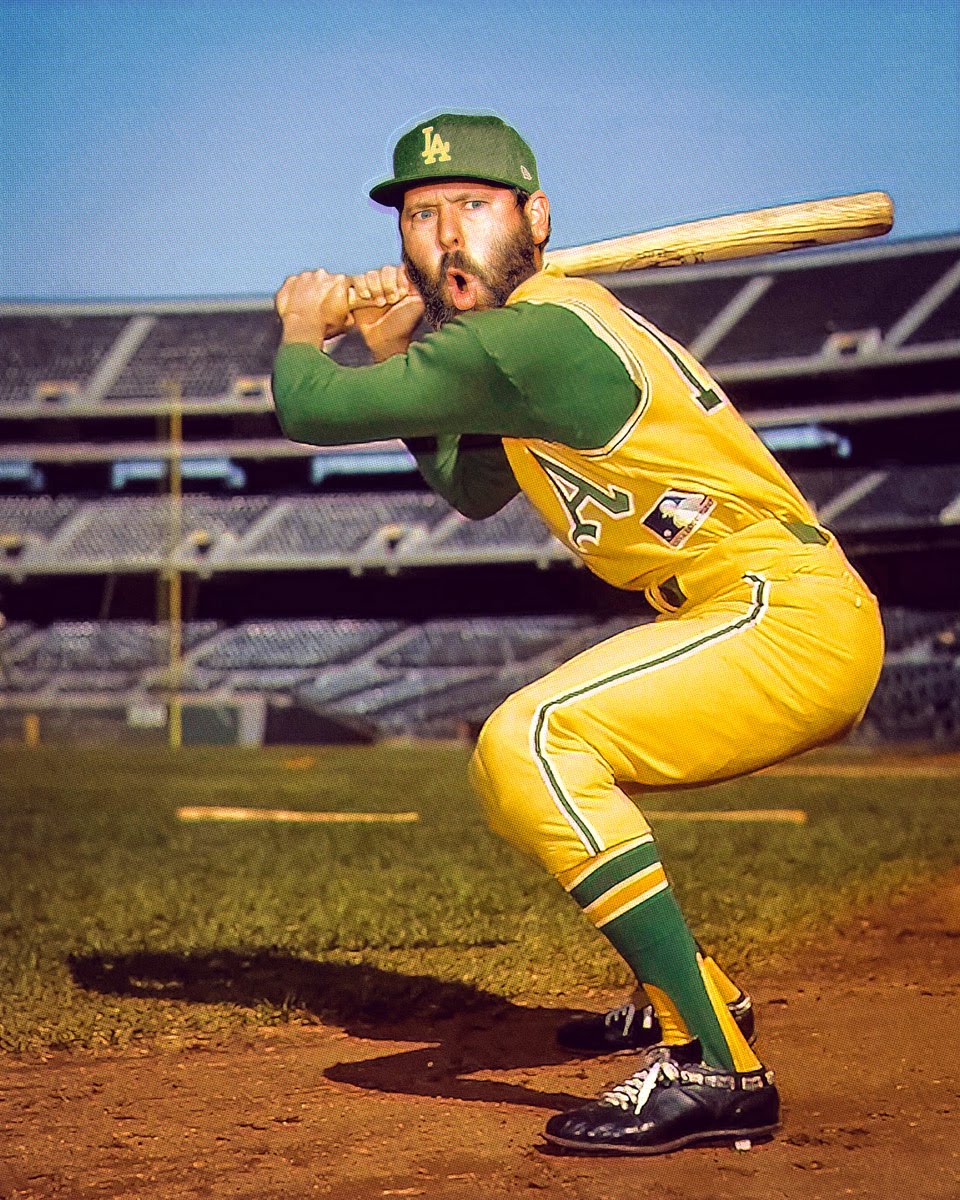 Bert Kreischer Campaneris final result
20 - Tom Jean Segura
Tom Jean Segura speed edit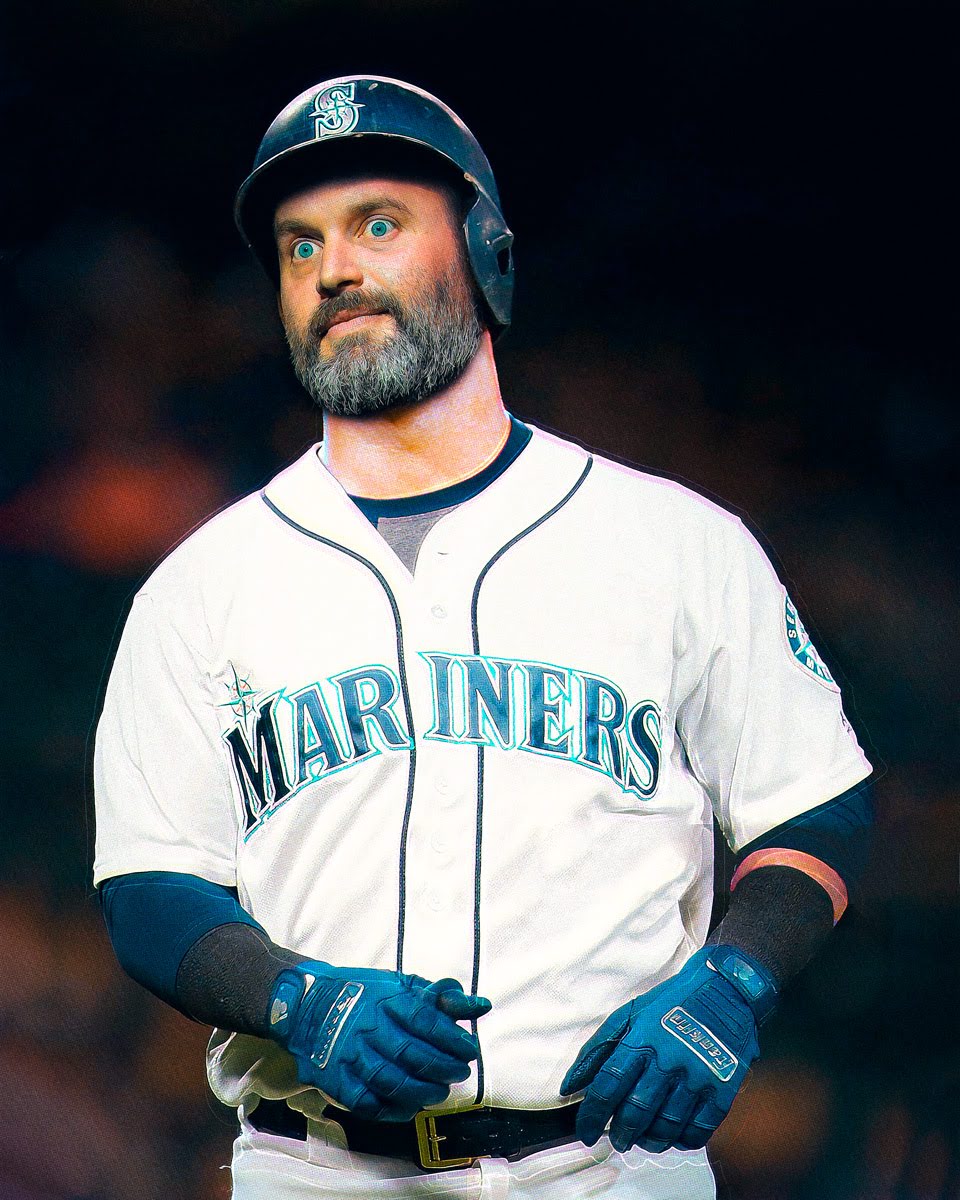 Tom Jean Segura final result
21 - Mick Foley Jagger
Mick Foley Jagger speed edit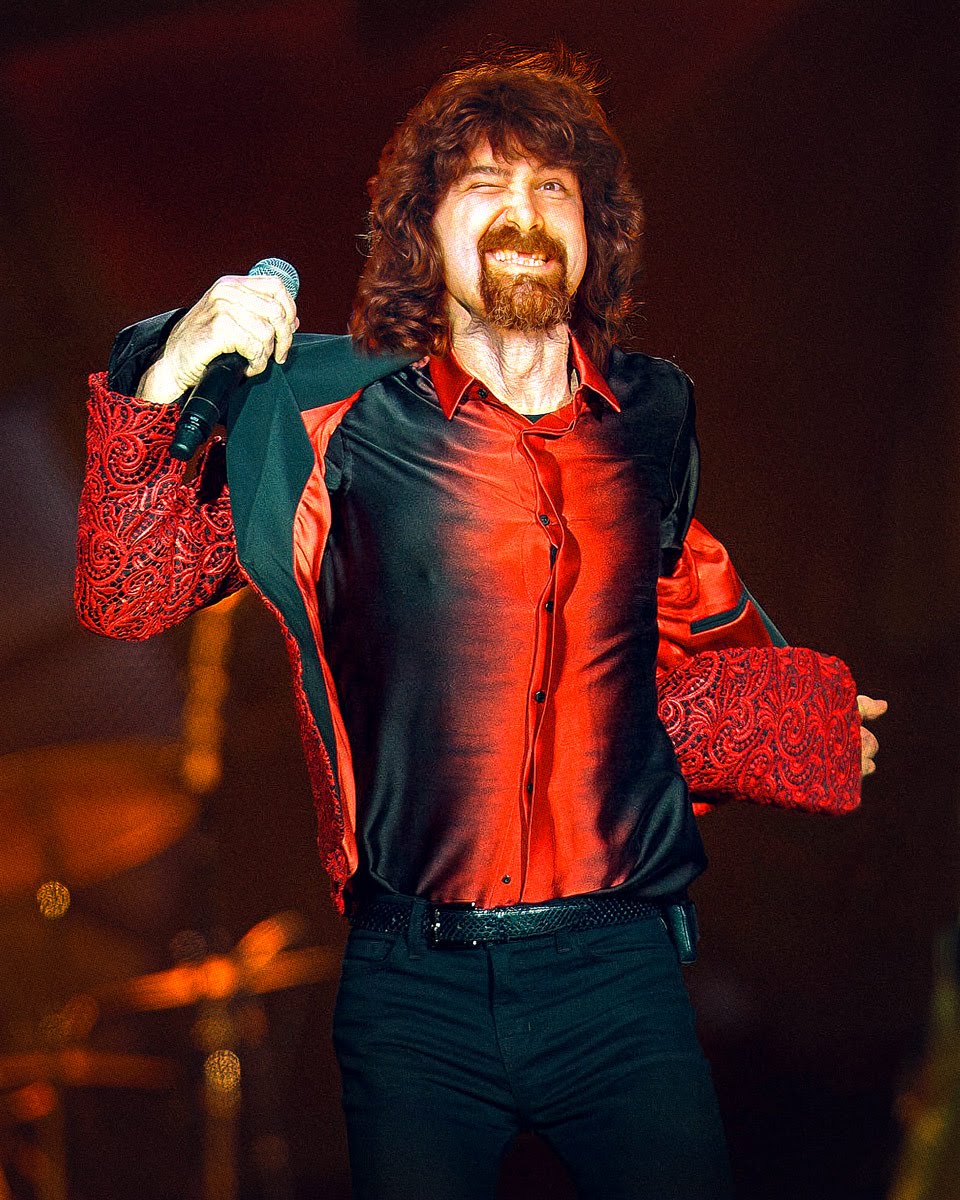 Mick Foley Jagger final result
22 - Wesley Matthew McConaughey
Wesley Matthew McConaughey speed edit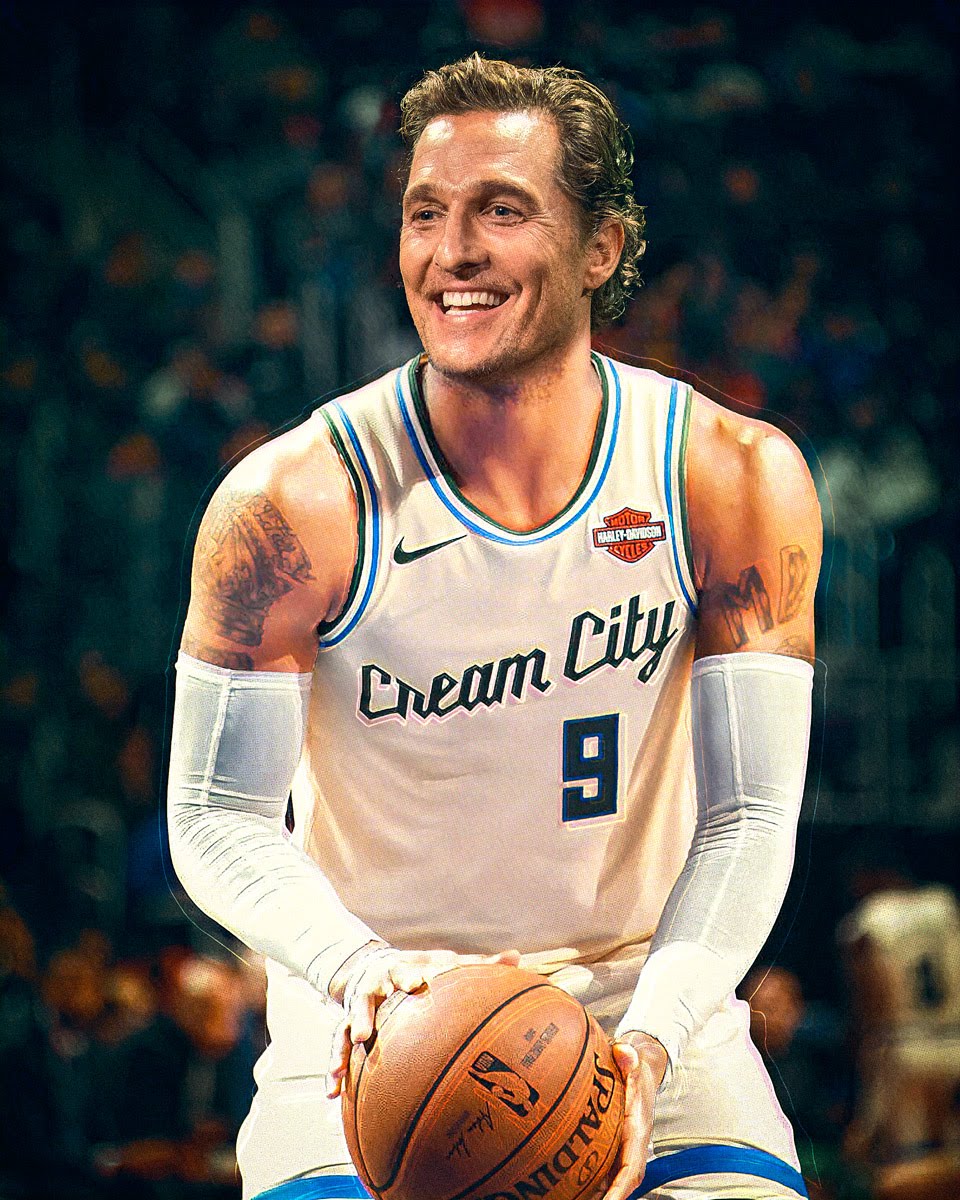 Wesley Matthew McConaughey final result
23 - Billie Ray Eilish
Billie Ray Eilish speed edit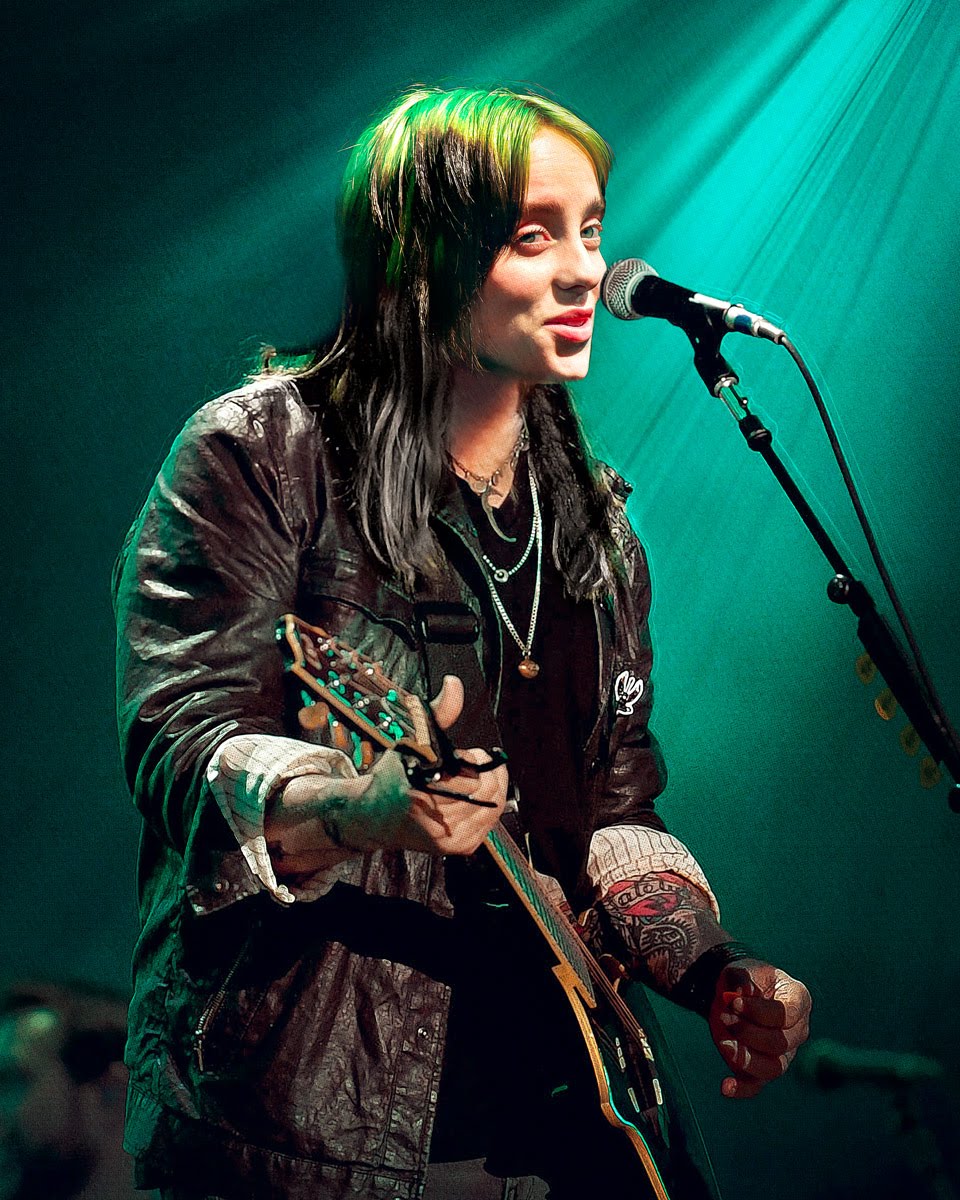 Billie Ray Eilish final result
24 - Gary Busey Payton
Gary Busey Payton speed edit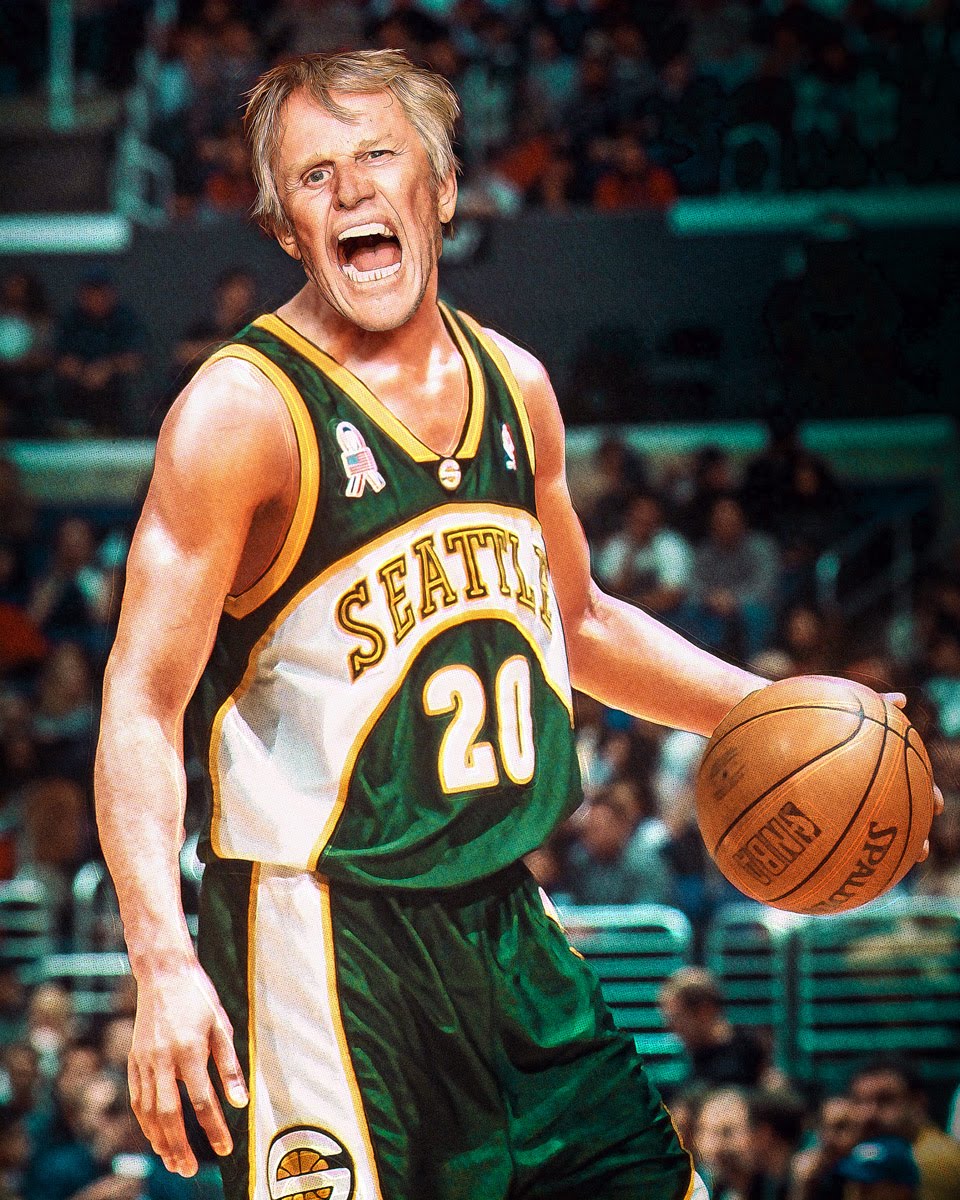 Gary Busey Payton final result
25 - Tiny Tim Tebow
Tiny Tim Tebow speed edit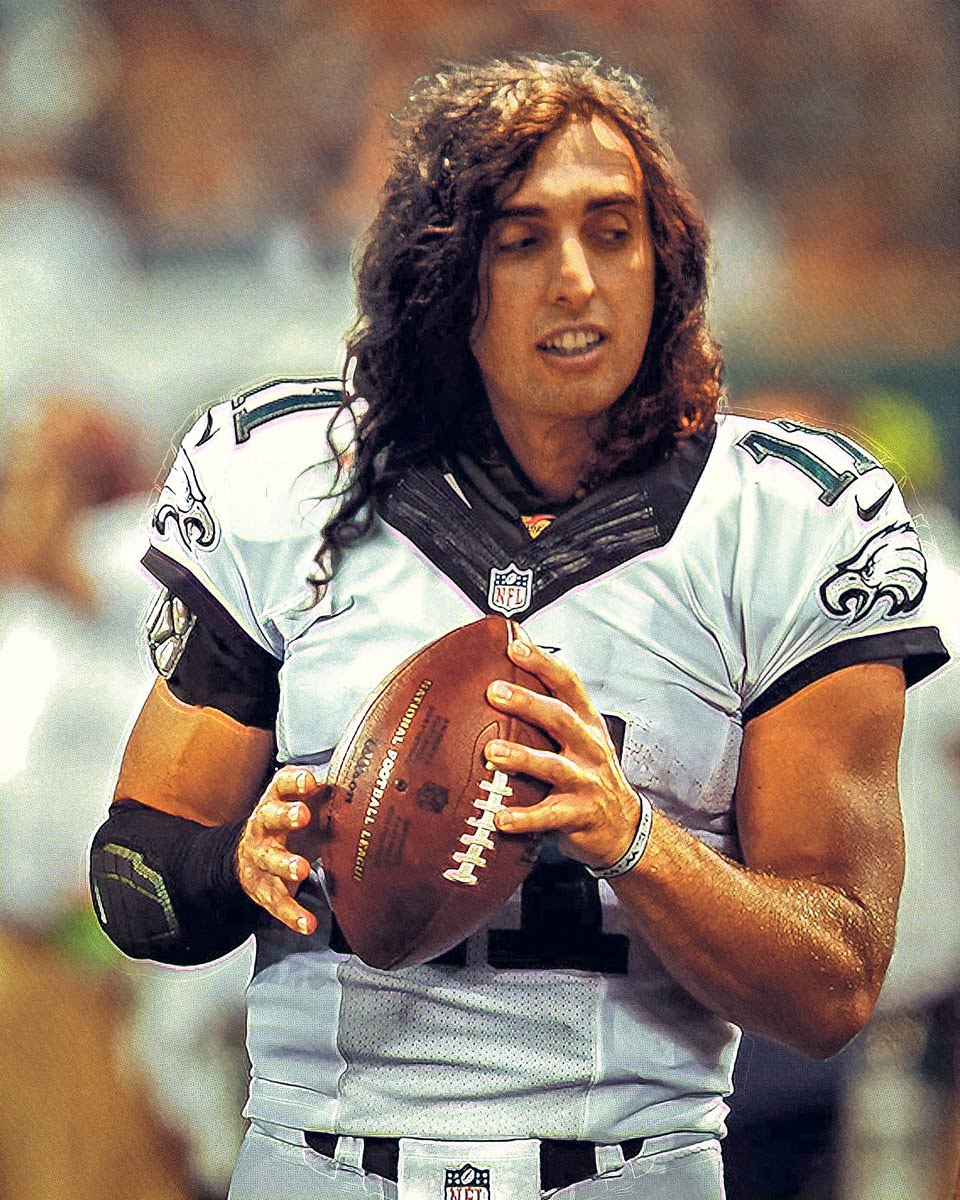 Tiny Tim Tebow final result
26 - Travis Scott Walker
Travis Scott Walker speed edit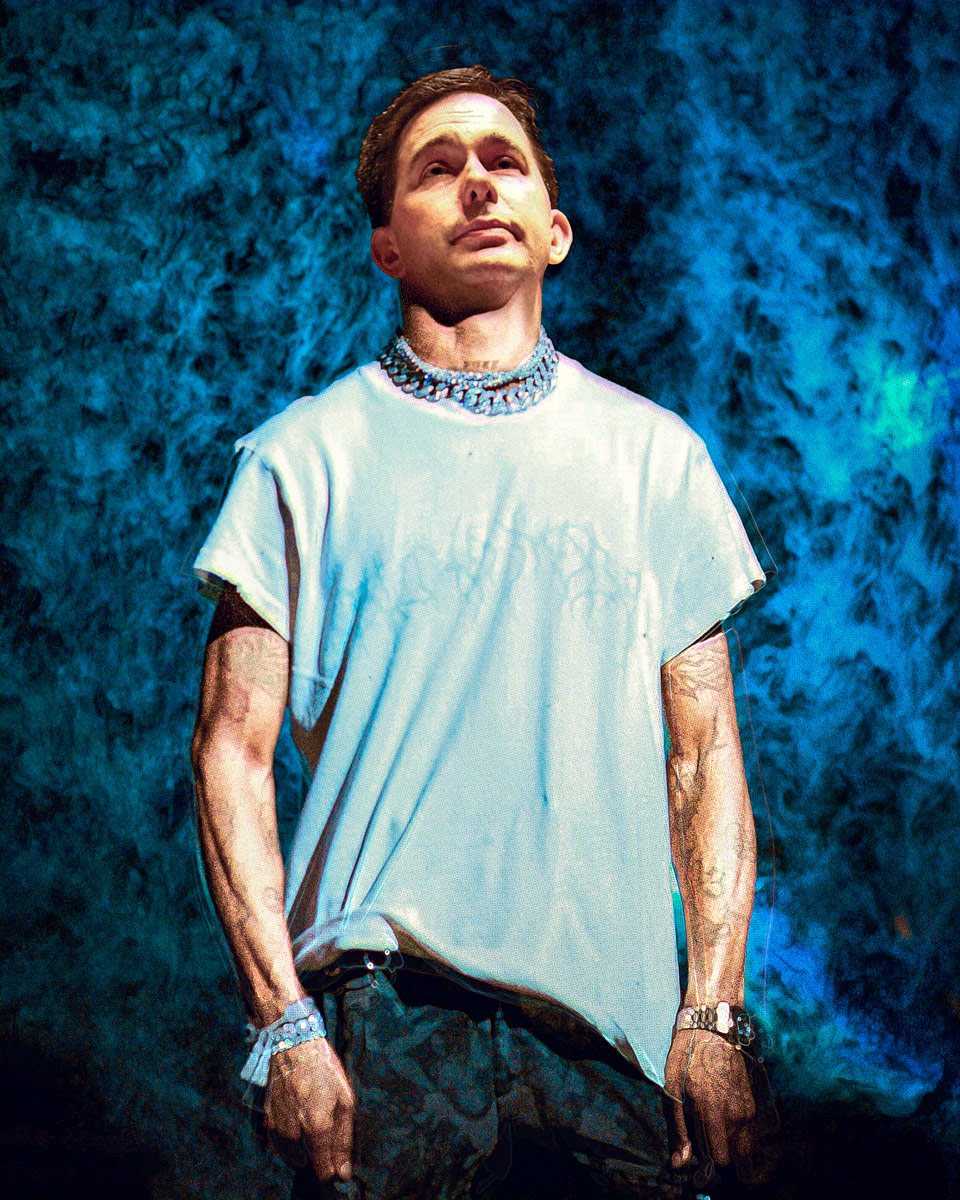 Travis Scott Walker final result
27 - Larry King Bird
Larry King Bird speed edit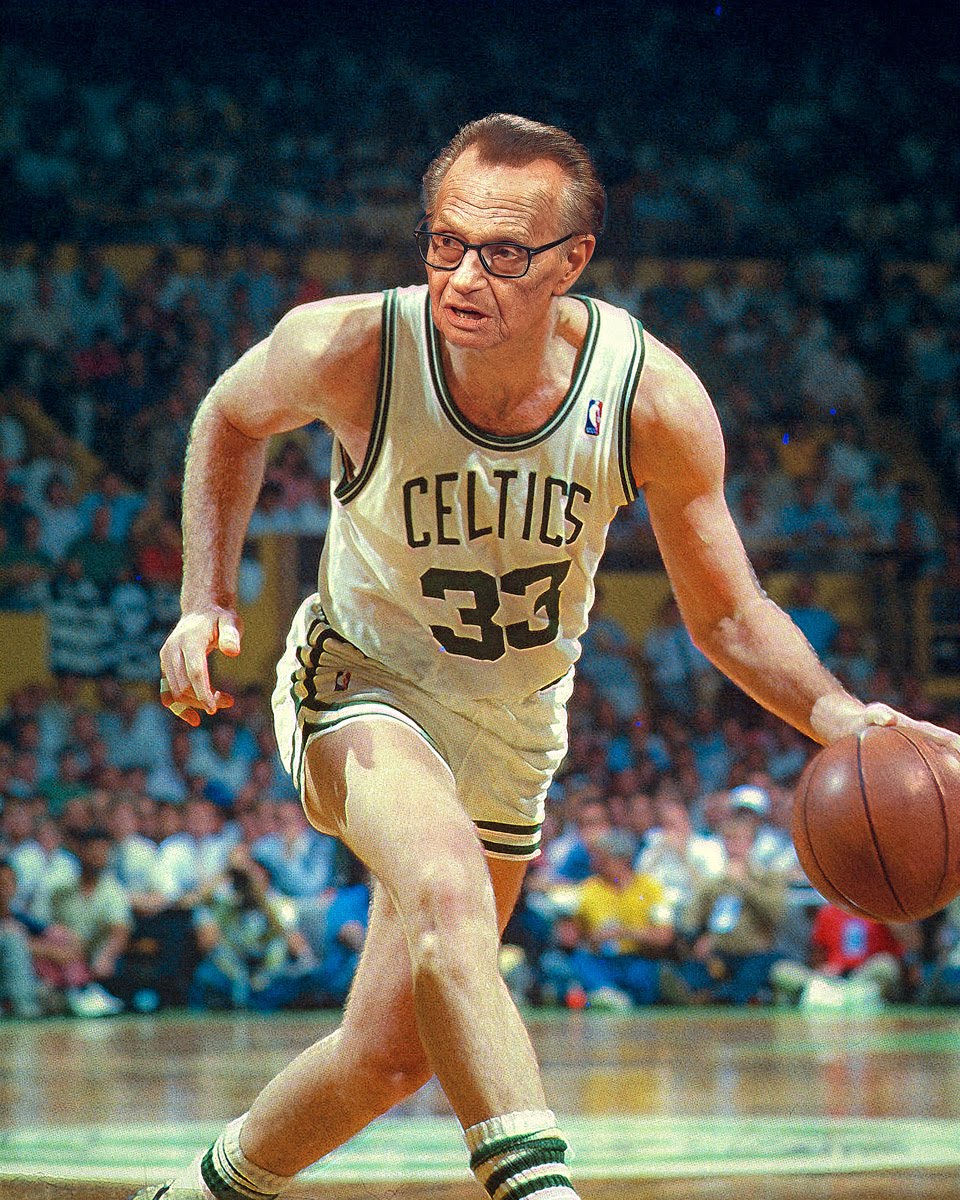 Larry King Bird final result
28 - Ray Charles Barkley
Ray Charles Barkley speed edit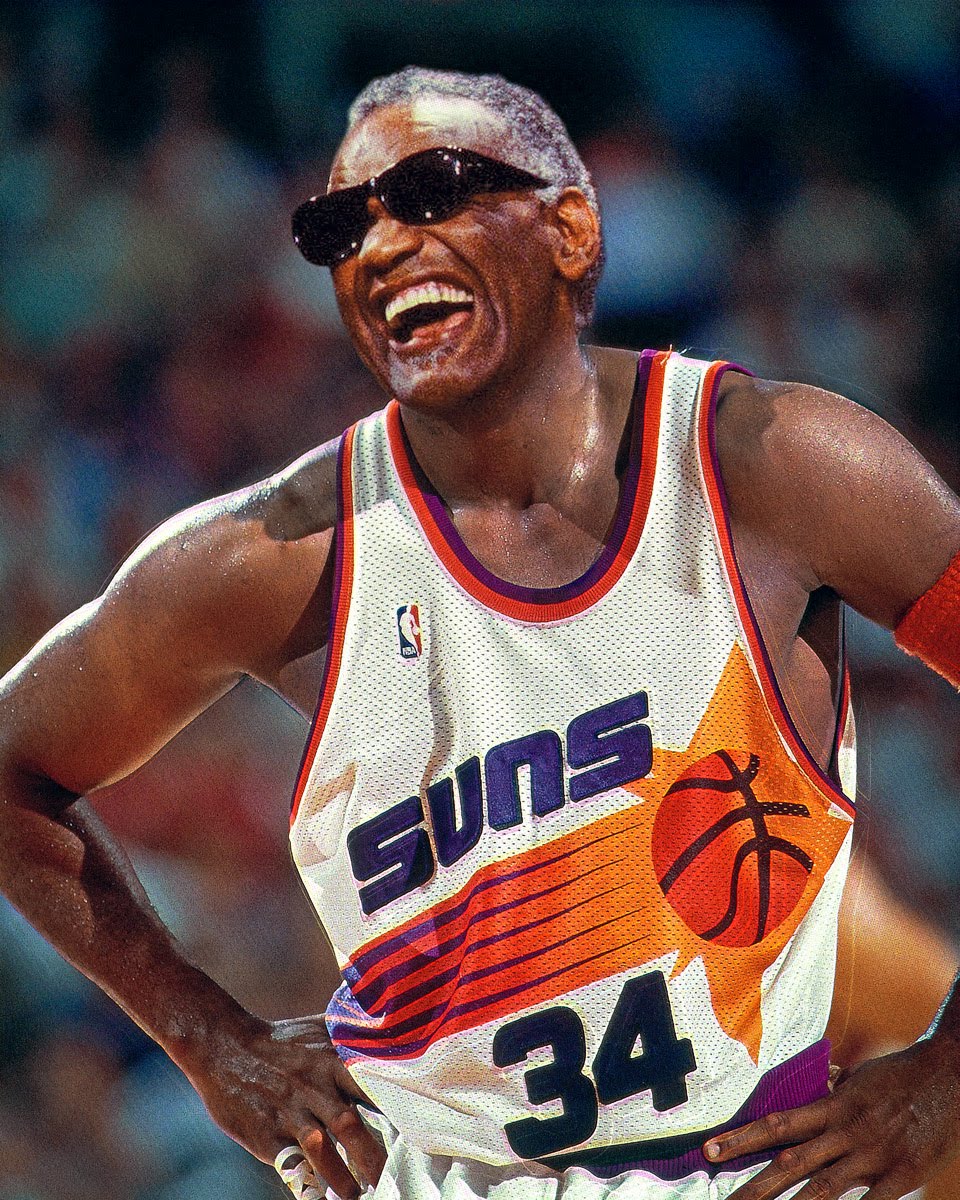 Ray Charles Barkley final result
29 - Chris Paul McCartney
Chris Paul McCartney speed edit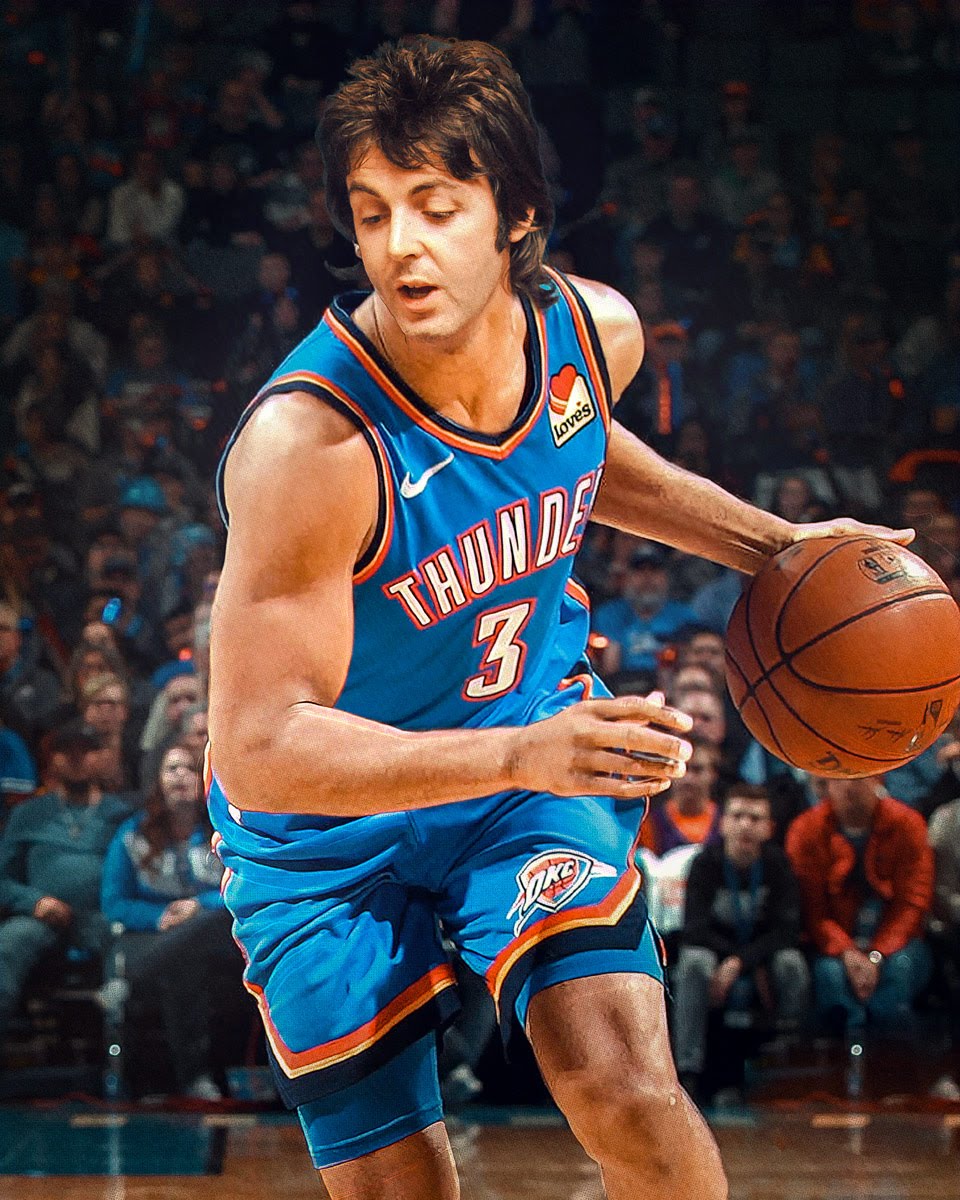 Chris Paul McCartney final result
30 - Tim Burton Duncan
Tim Burton Duncan speed edit
Tim Burton Duncan final result
31 - Dwayne Wade Johnson
Dwayne Wade Johnson speed edit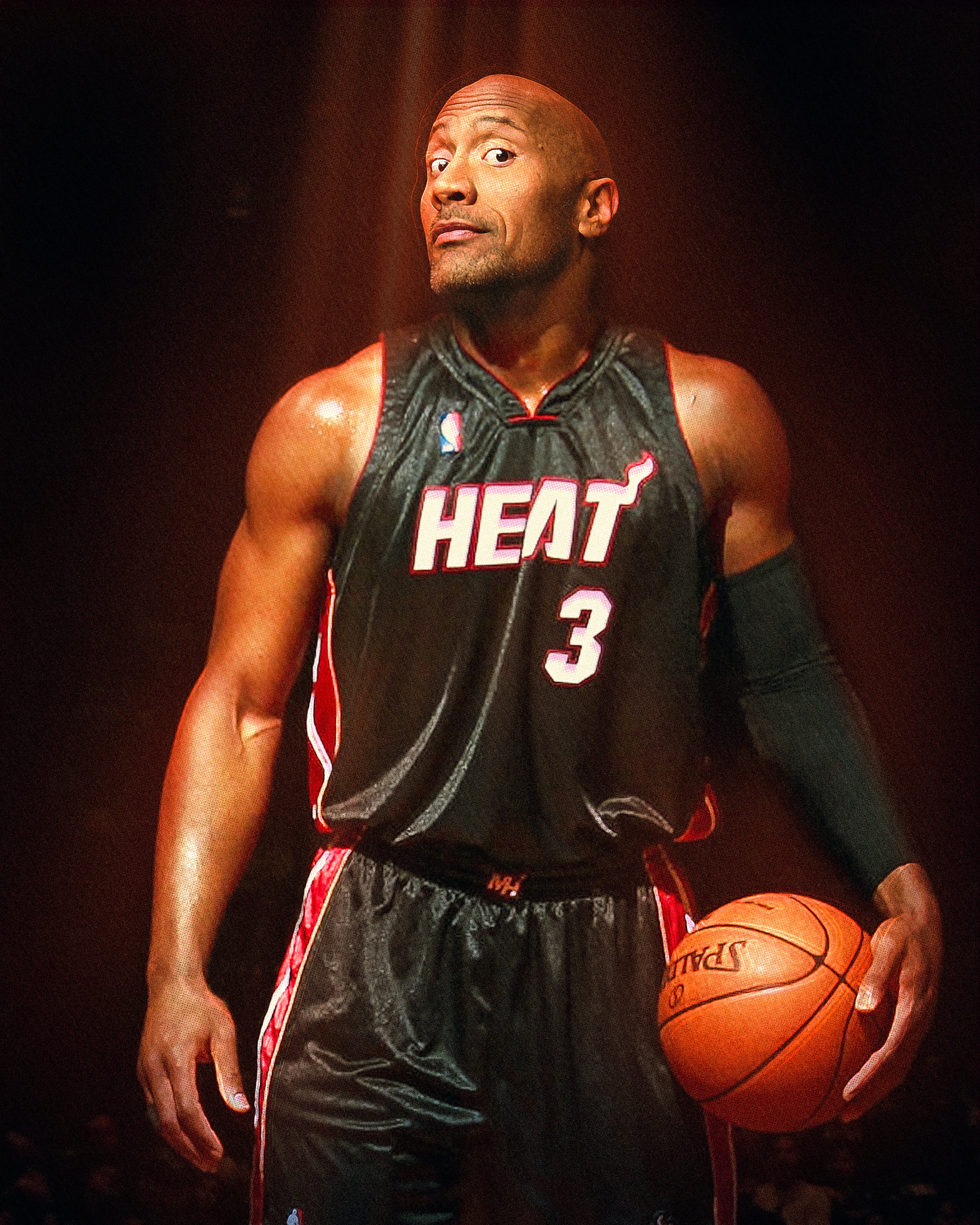 Dwayne Wade Johnson final result
32 - Bill Hader Nye
Bill Hader Nye speed edit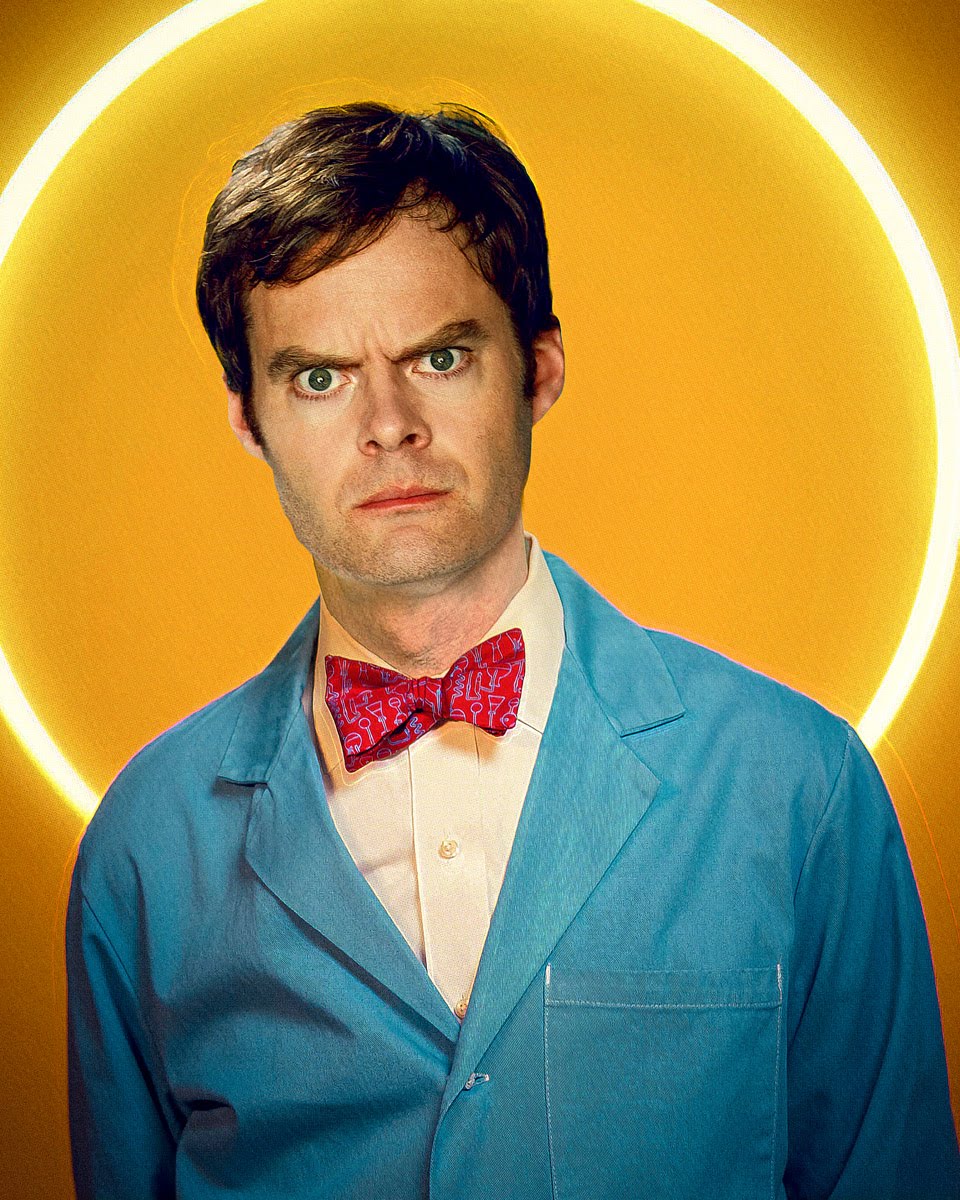 Bill Hader Nye final result
33 - Paul George Harrison
Paul George Harrison speed edit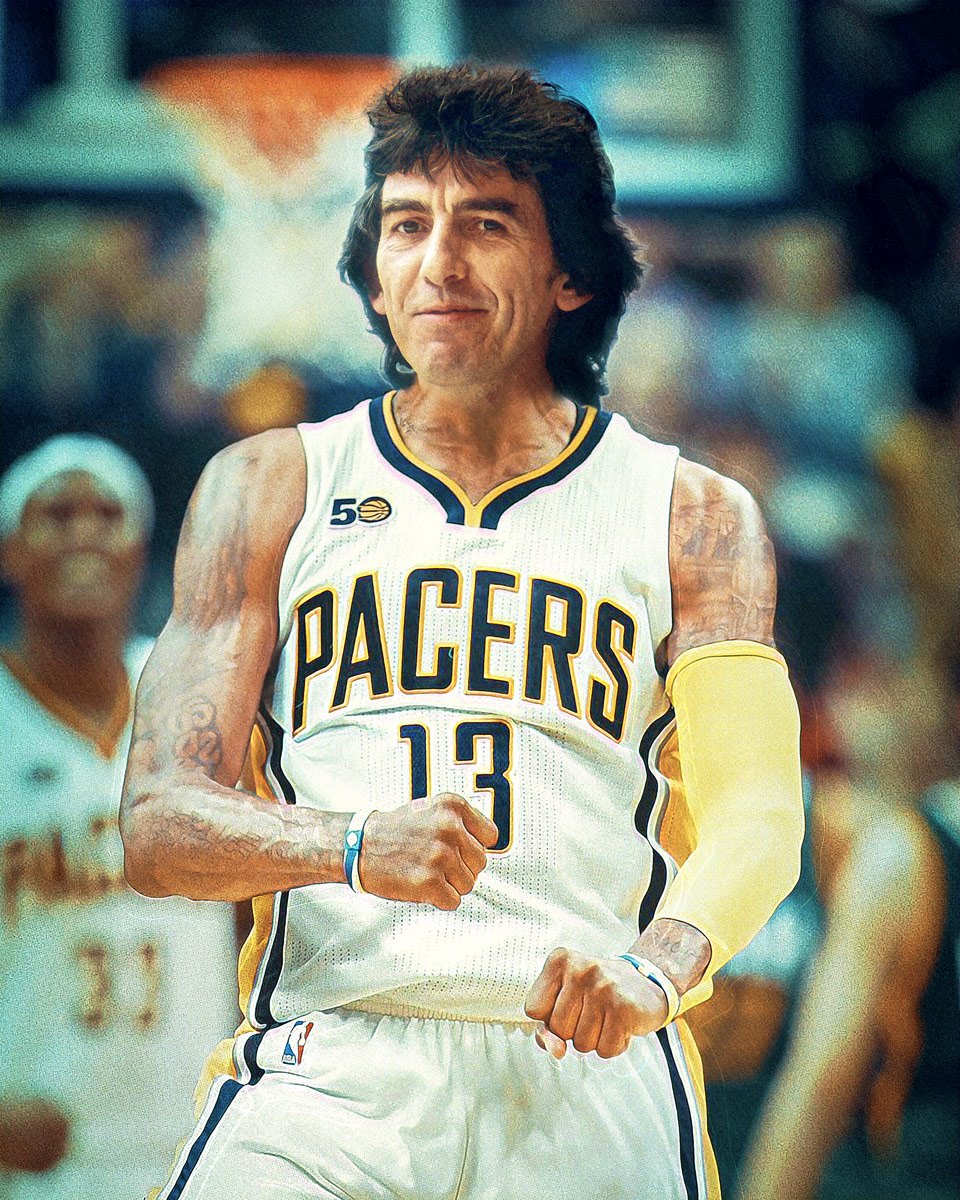 Paul George Harrison final result
34 - Ringo Bart Starr
Ringo Bart Starr speed edit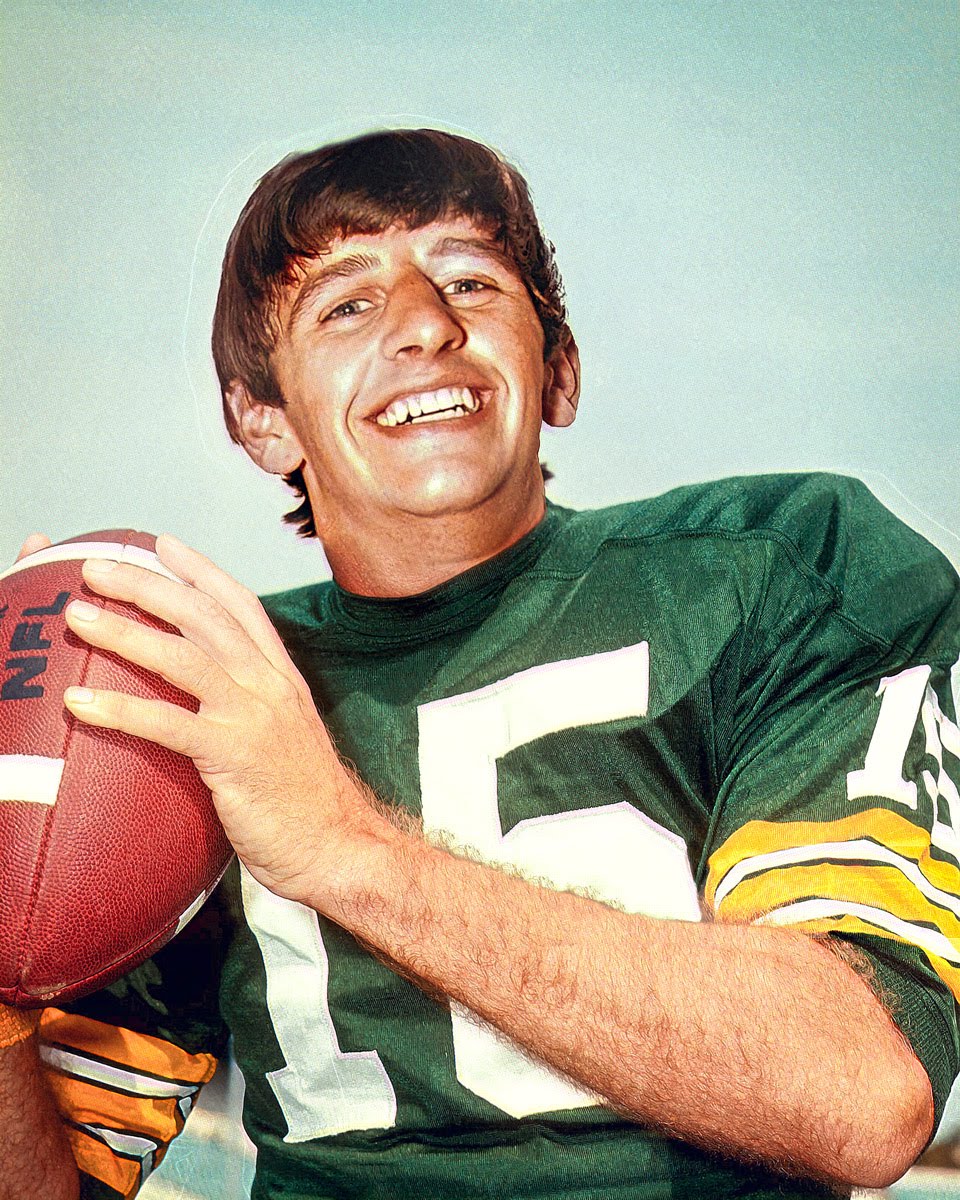 Ringo Bart Starr final result
35 - John Wall Lennon
John Wall Lennon speed edit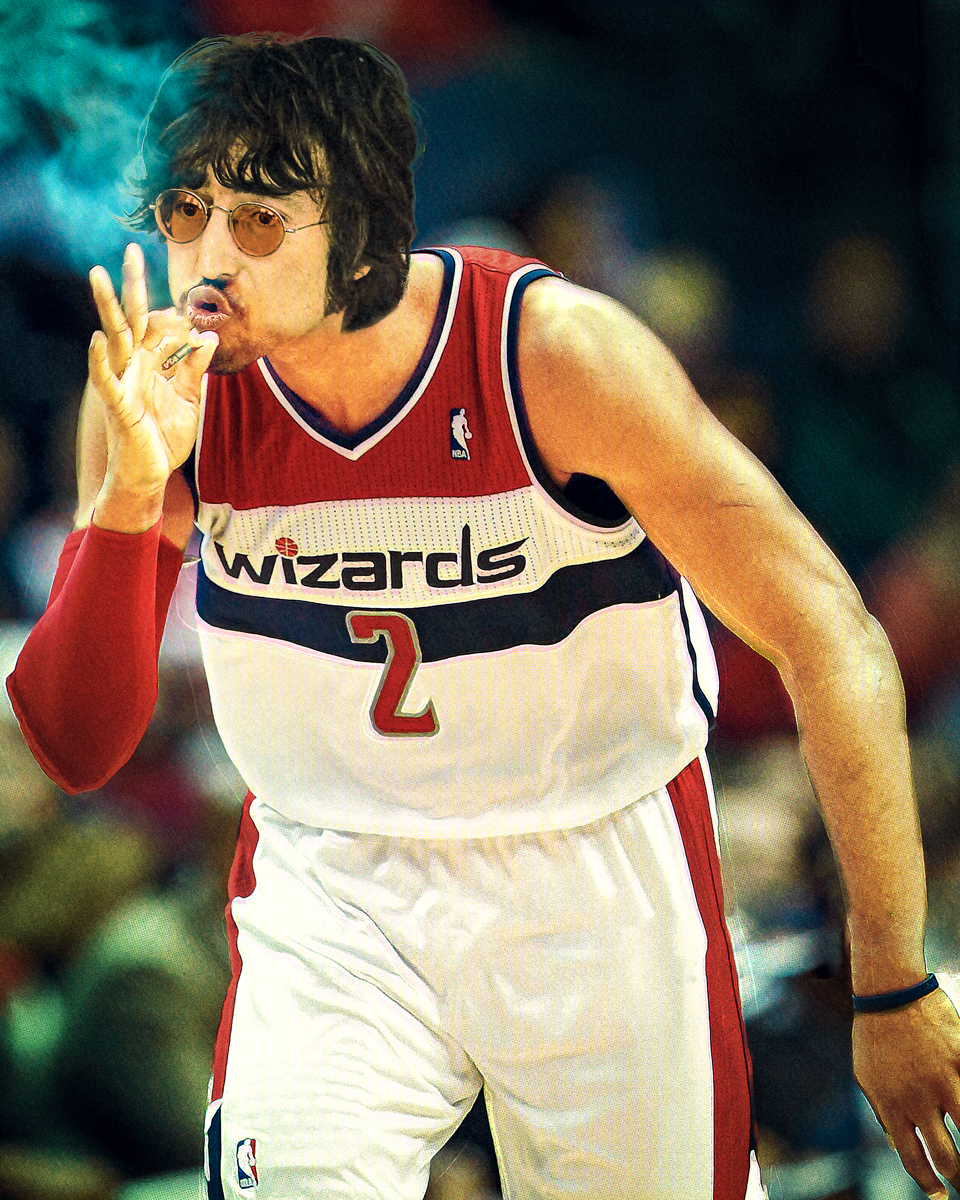 John Wall Lennon final result
36 - Thurgood Marshall Mathers
Thurgood Marshall Mathers speed edit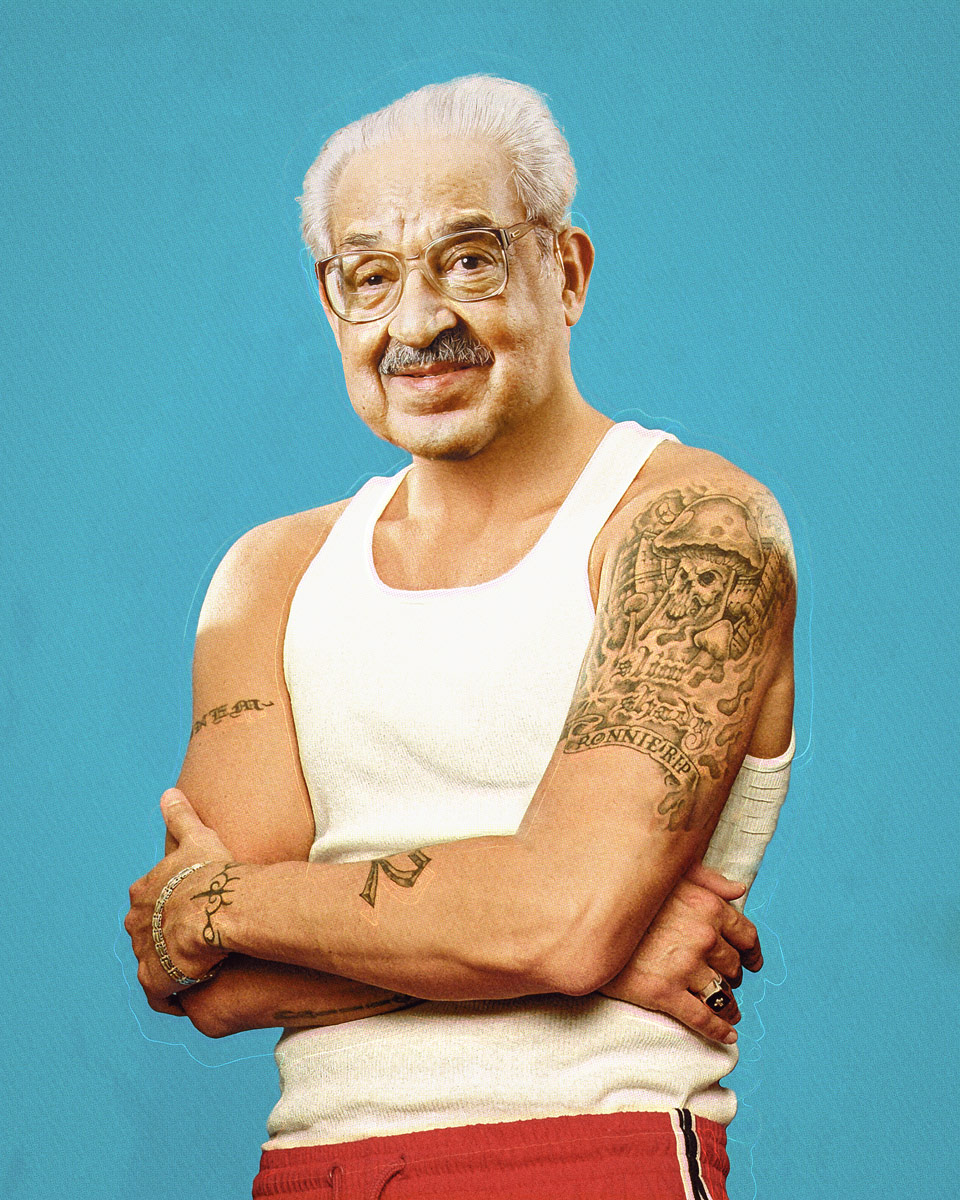 Thurgood Marshall Mathers final result
37 - Kurt Cobain Vonnegut
Kurt Cobain Vonnegut speed edit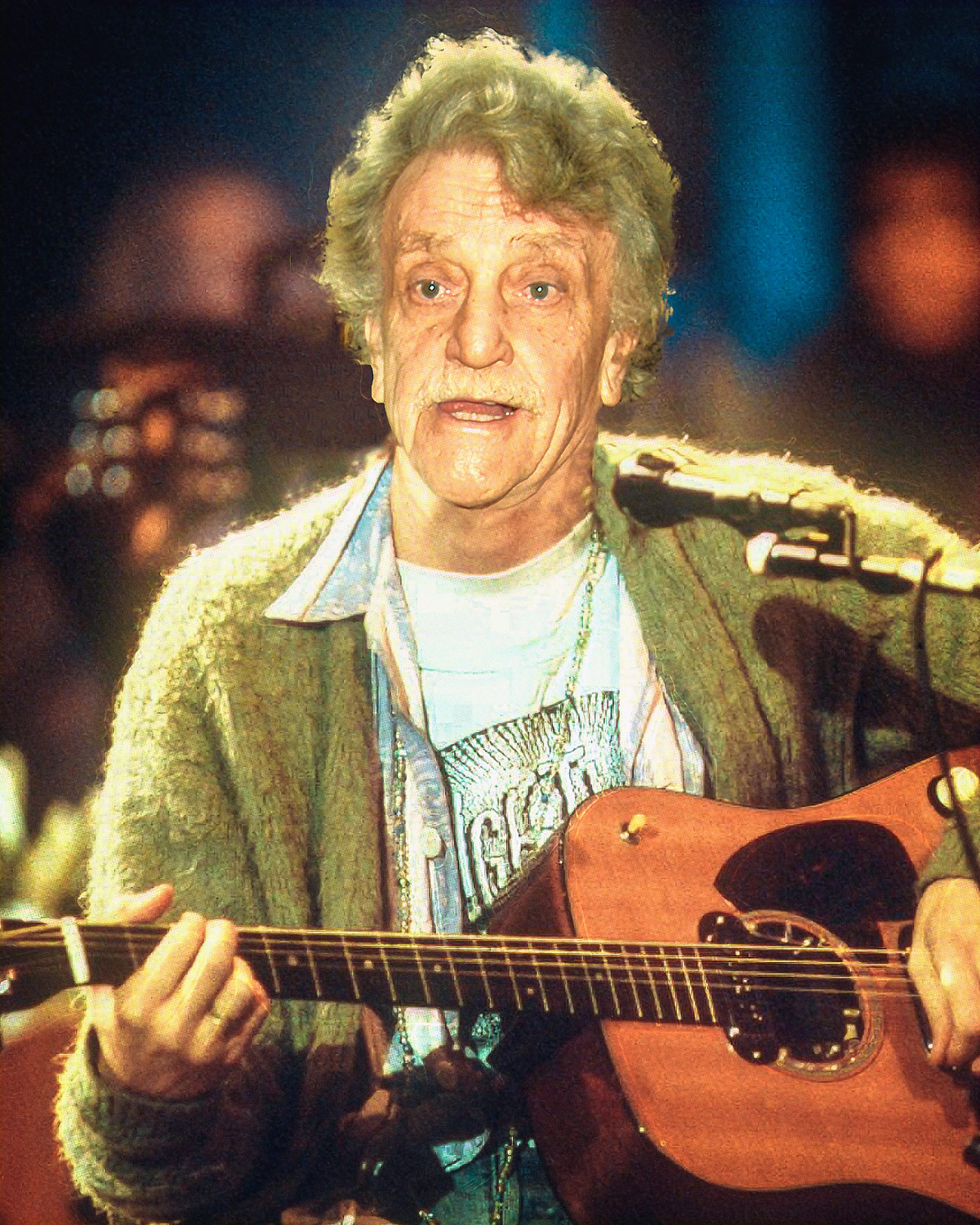 Kurt Cobain Vonnegut final result
38 - Elton John F. Kennedy
Elton John F. Kennedy speed edit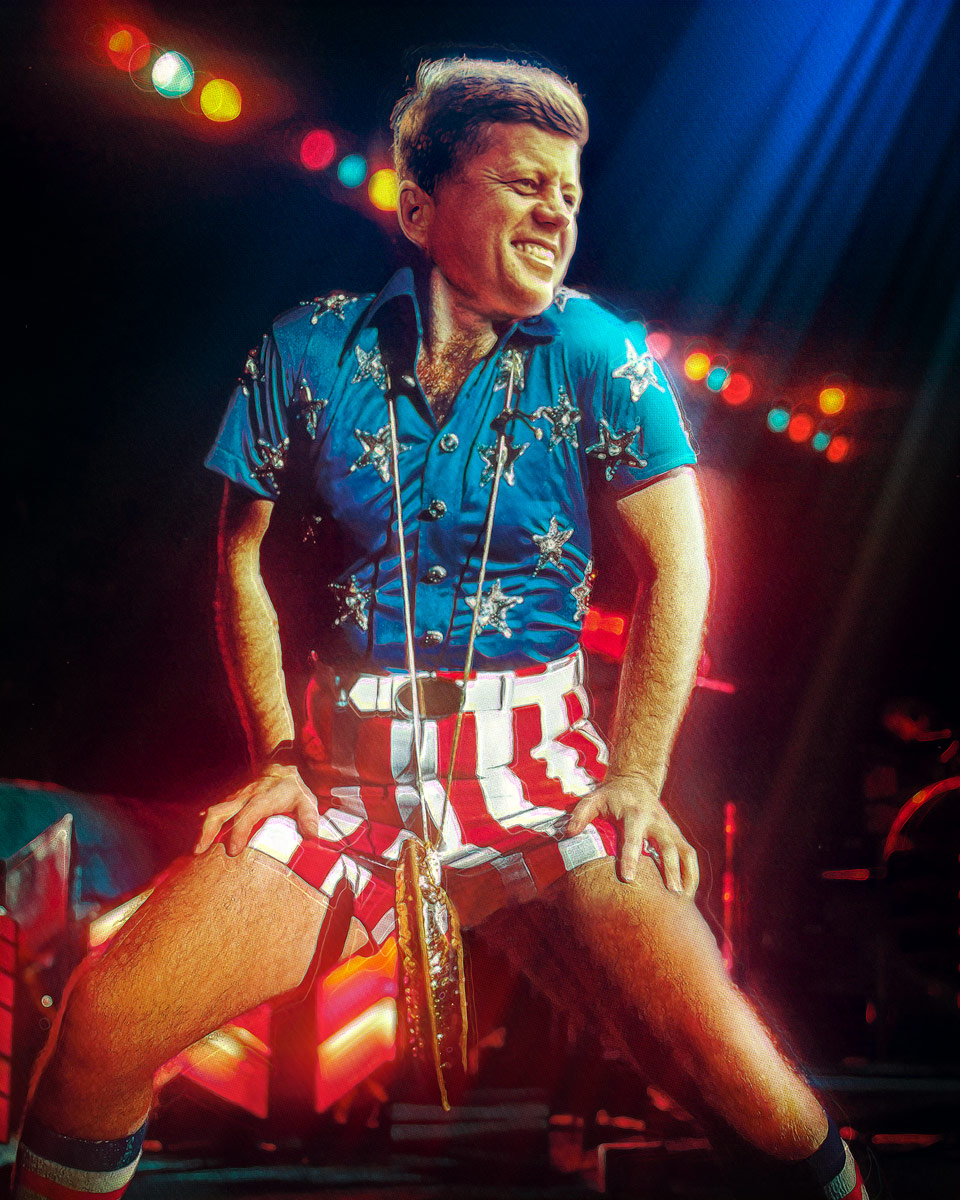 Elton John F. Kennedy final result
39 - Red George Forman
Red George Forman speed edit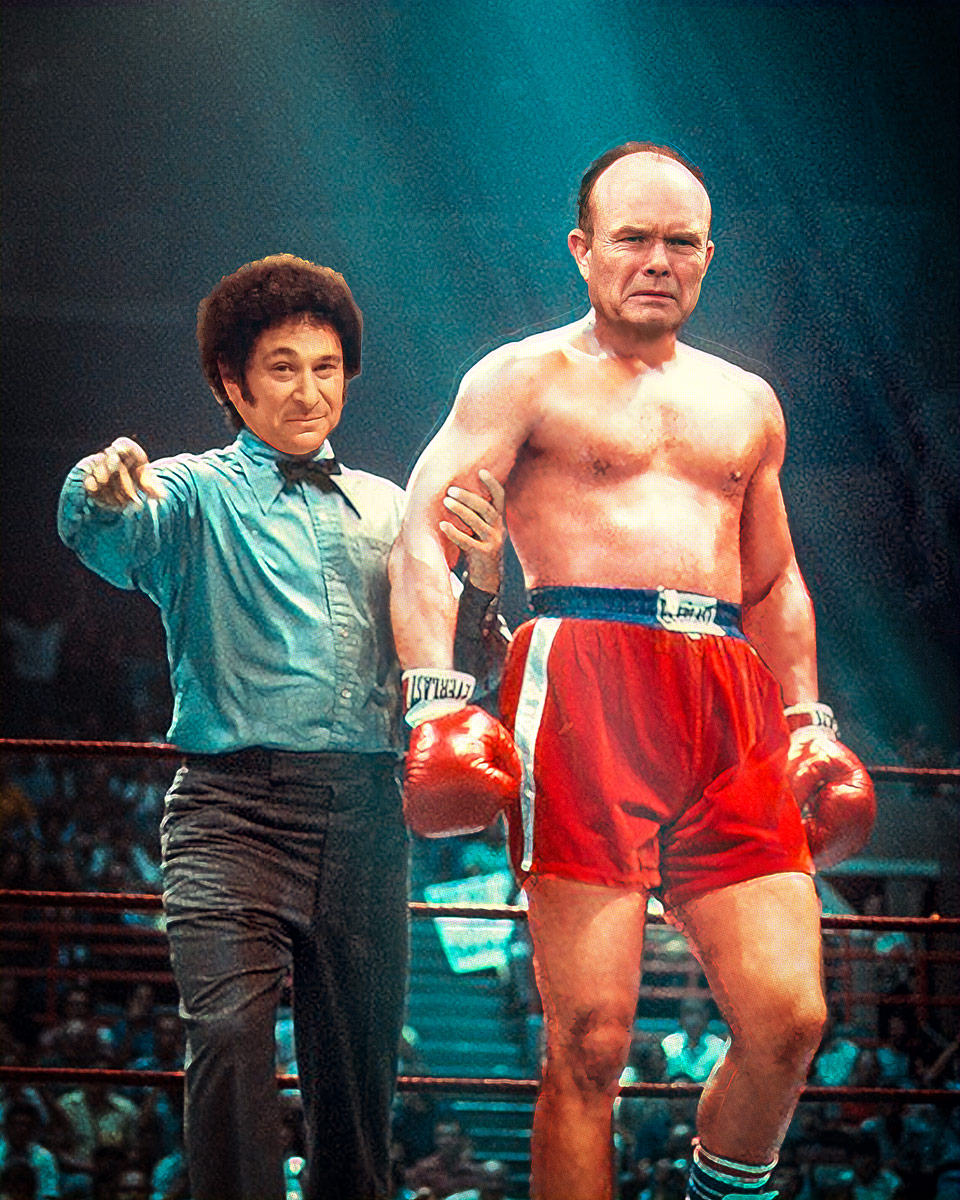 Red George Forman final result
40 - Willie Nelson Mandela
Willie Nelson Mandela speed edit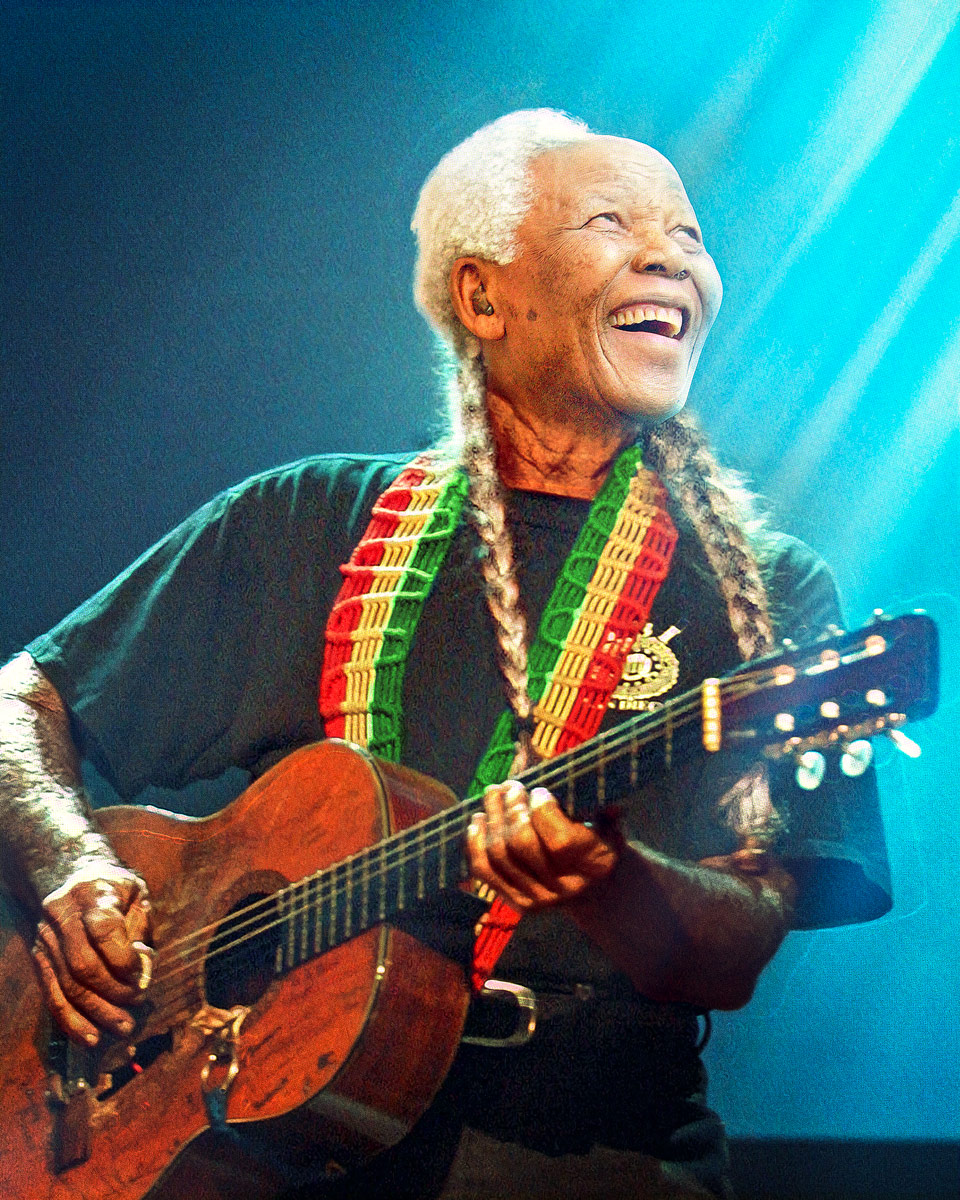 Willie Nelson Mandela final result
41 - Ben Carson Palmer
Ben Carson Palmer speed edit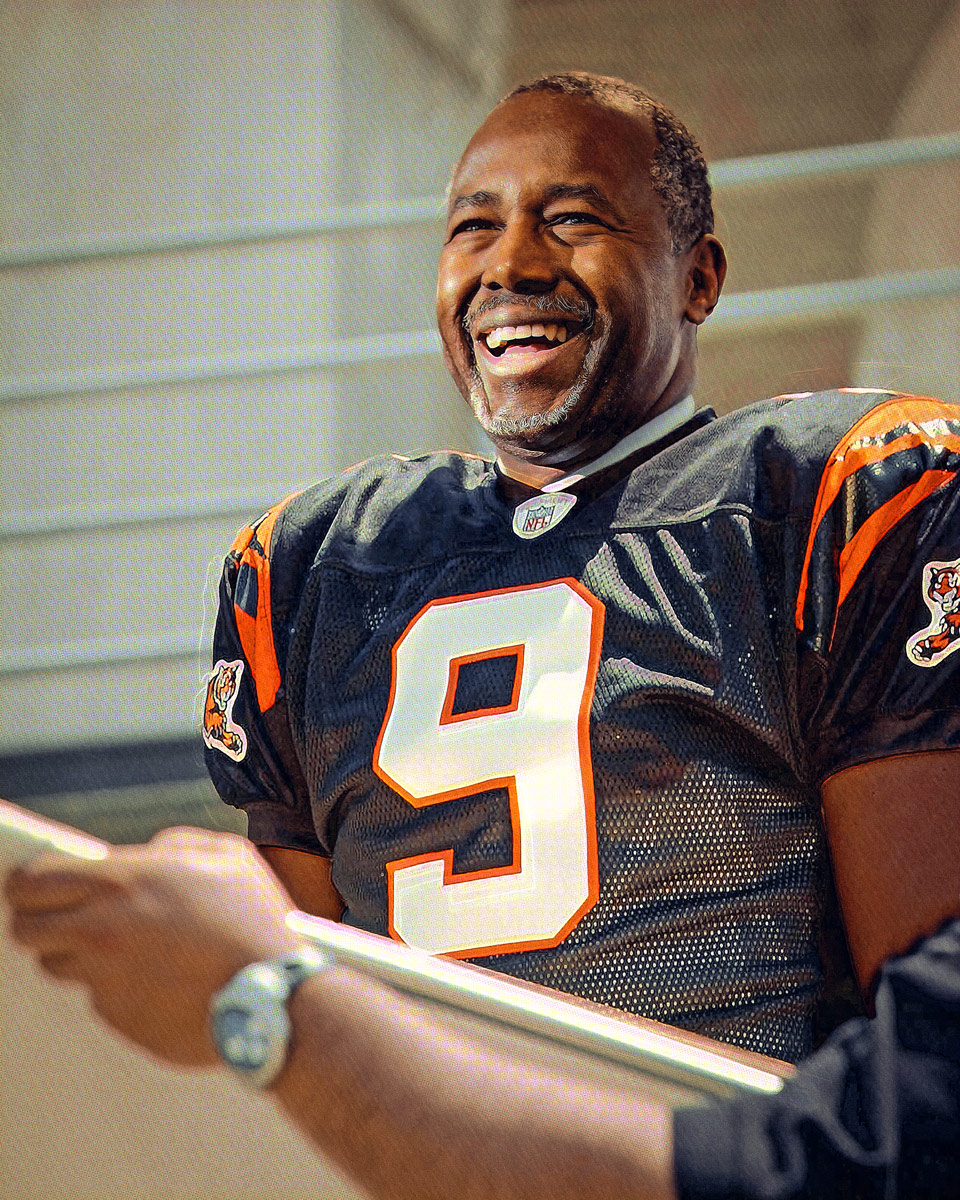 Ben Carson Palmer final result
42 - Little Richard Nixon
Little Richard Nixon speed edit
Little Richard Nixon final result
43 - Jennifer Laurence Fishburne
Jennifer Laurence Fishburne speed edit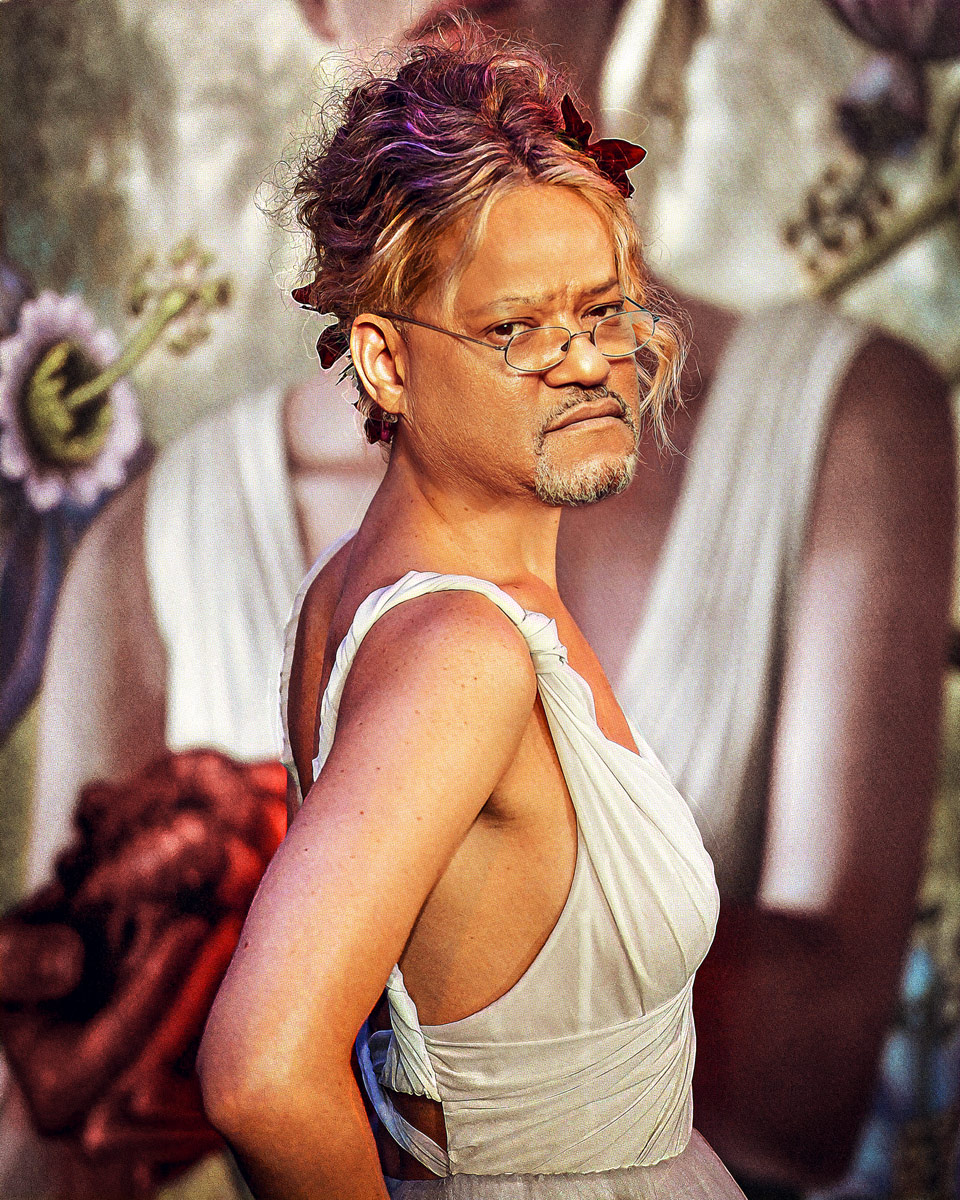 Jennifer Laurence Fishburne final result
44 - Woody Allen Iverson
Woody Allen Iverson speed edit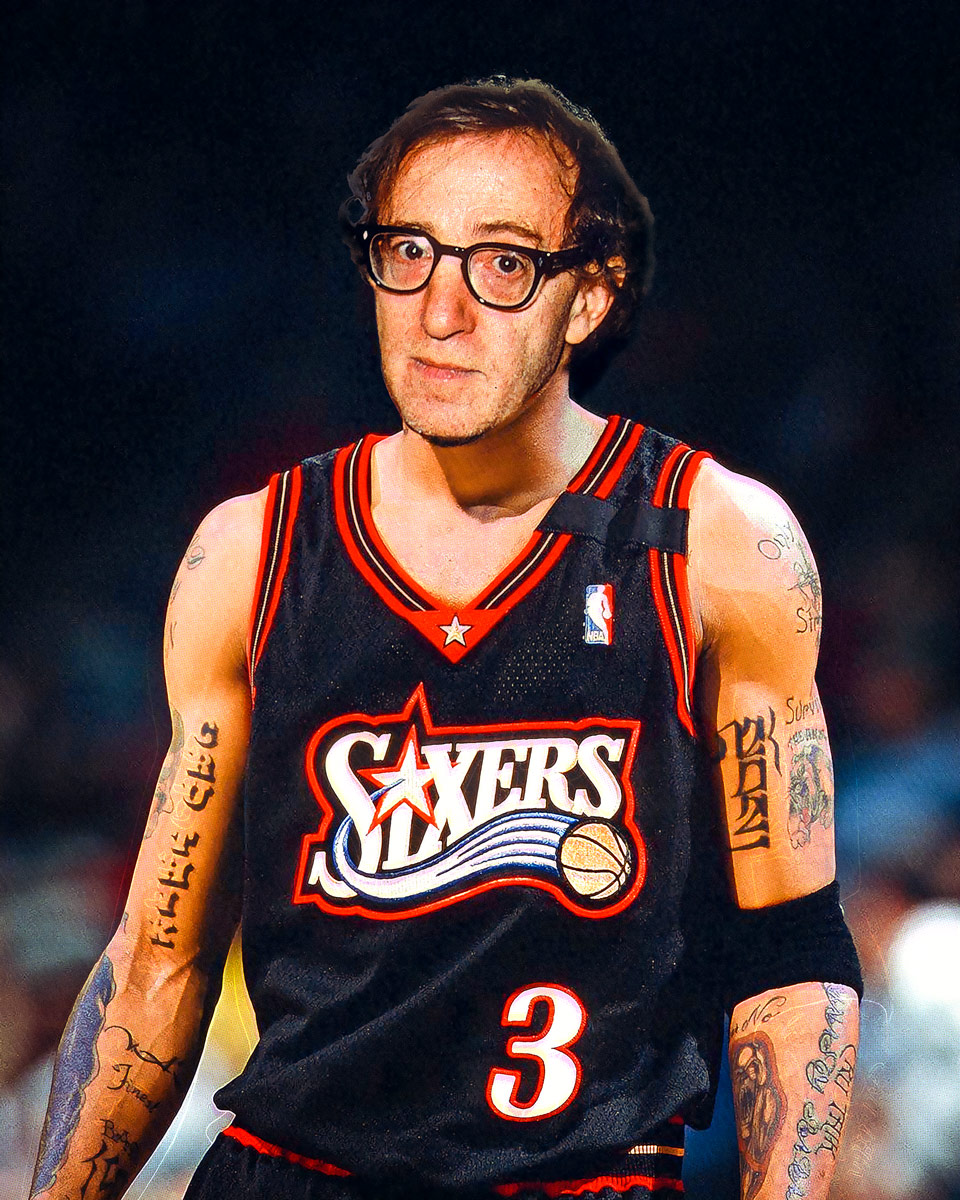 Woody Allen Iverson final result
45 - Bruce Willis Springsteen
Bruce Willis Springsteen speed edit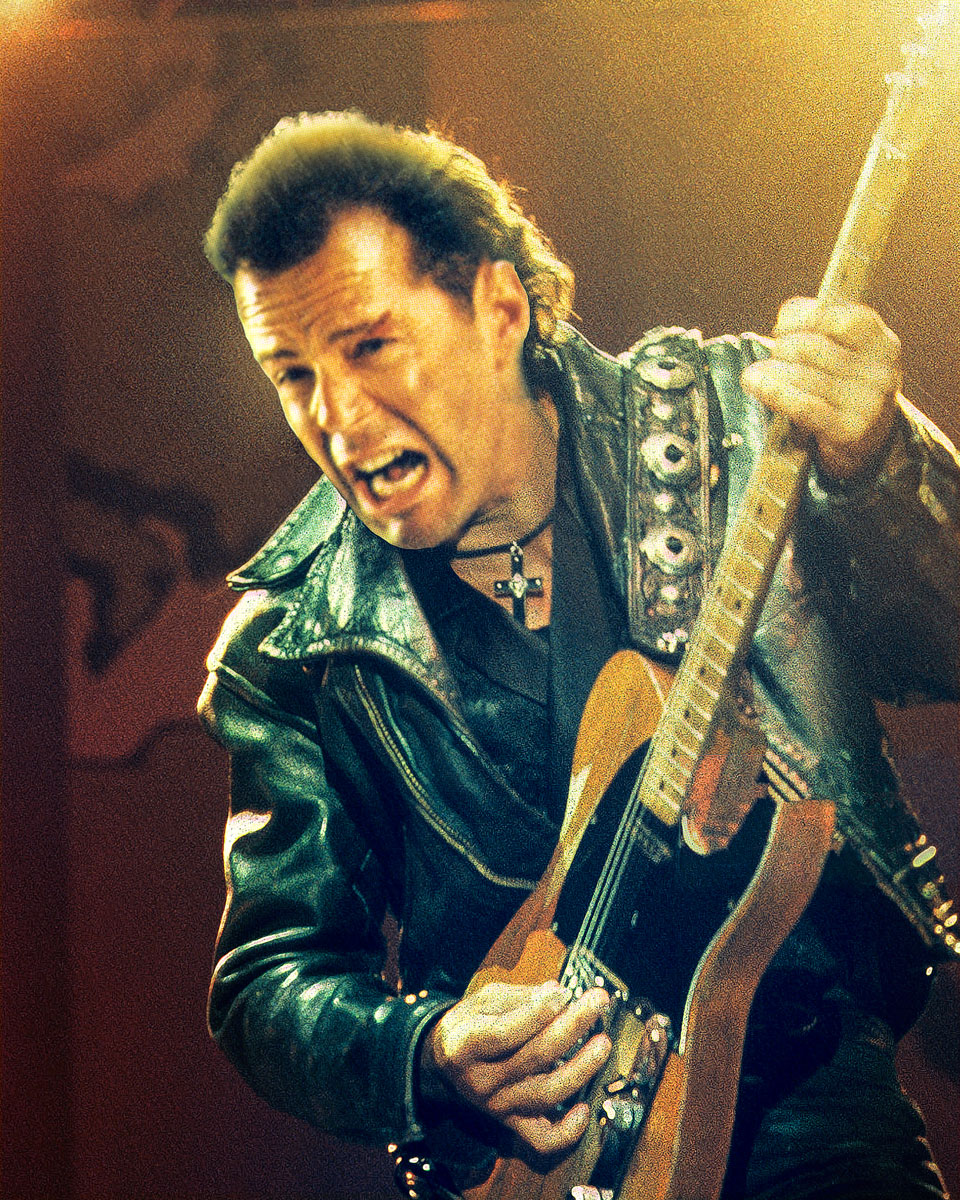 Bruce Willis Springsteen final result