Photo Restoration #3
You may have noticed I do not have a very specific title for this photo restoration #3. That is because I have stumbled upon a sub reddit for photo restoration, and it is just what I've always dreamt it would be. Side note – there really is a subreddit for everything. Because I have found this subreddit, I most likely will be going on there to find material for my fast and dirty photo restorations. You may or may not have know the first two photo restorations I did for the blog were merely photos taken from some Facebook groups. That was way more time consuming than the actual restoration part, so the subreddit is a welcomed addition to my process.
Photo restoration #3 comes from this post. A fellow redditor explained that it was their favorite photo of him and his dad, and that he would like to have it fixed up since his father had since passed. Since this one was relatively straight forward I threw in a quick and simple color correction as well.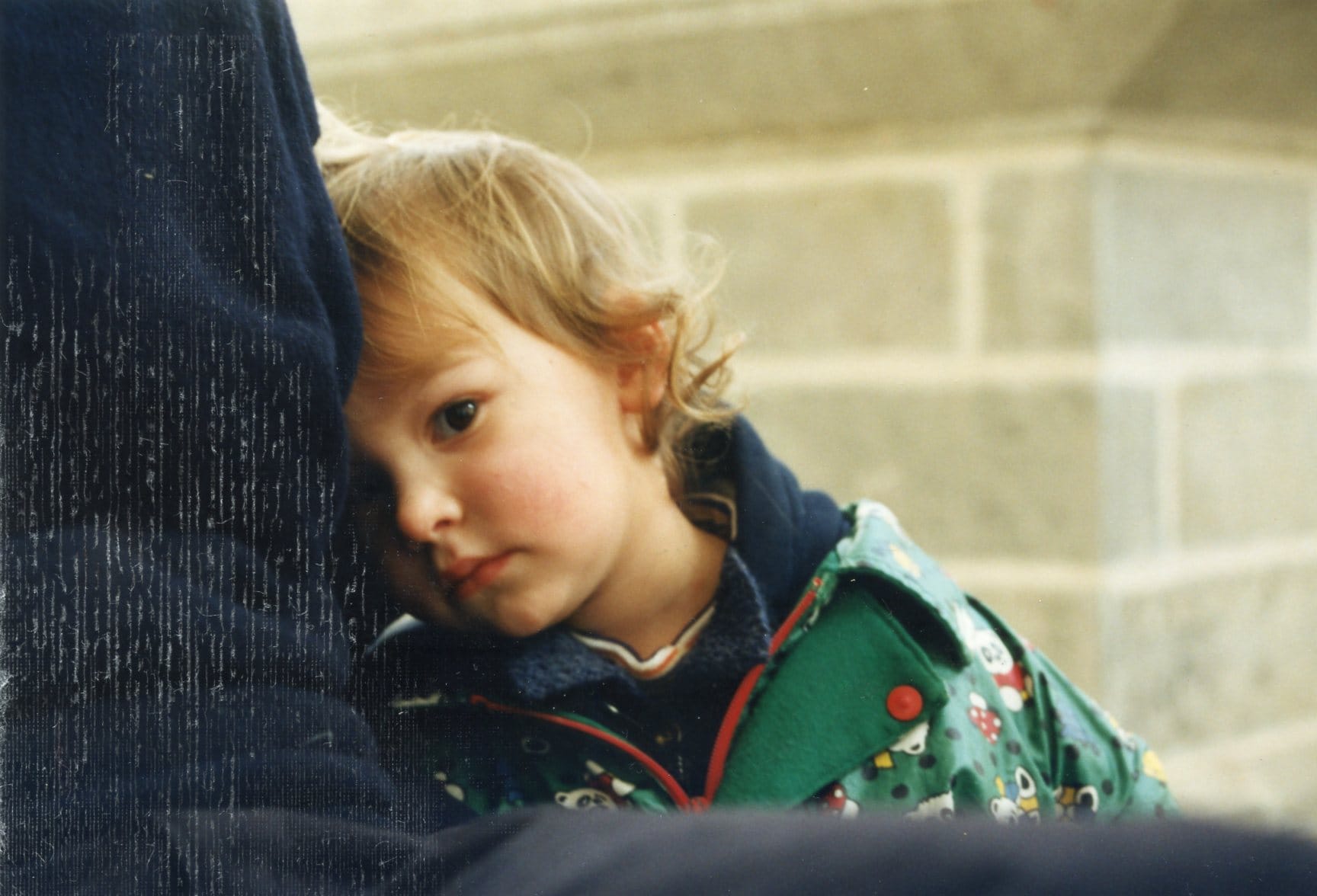 Thoughts?
Do you have any photos that could use some restoration? You know of someone that may need photos restored? Send them my way, and let's connect! Feedback is always welcome in the comments section so long as it is more sophisticated than playground vernacular.